THE HUB NEWSLETTER
WELCOME TO THE DECEMBER 2021 ISSUE
Merry Christmas, Hanukkah, Kwanzaa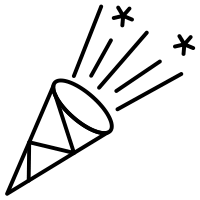 Stock up for the Holidays!
Come see us before Dec. 16 and check out as many books as you need.
If you forget or don't have time, go to Sora for your next ebook or audiobook.
Here's a quick guide:
Download the Sora app or access Sora from the library website
Find American School of Paris
Login with your school email address
No waiting. Read away!
You have until Dec. 15
You have 2 more weeks to turn your time spent reading into a chance to win a gift card to Shakespeare & Company bookstore!
Reading Passport in the library or click the link below to print yours.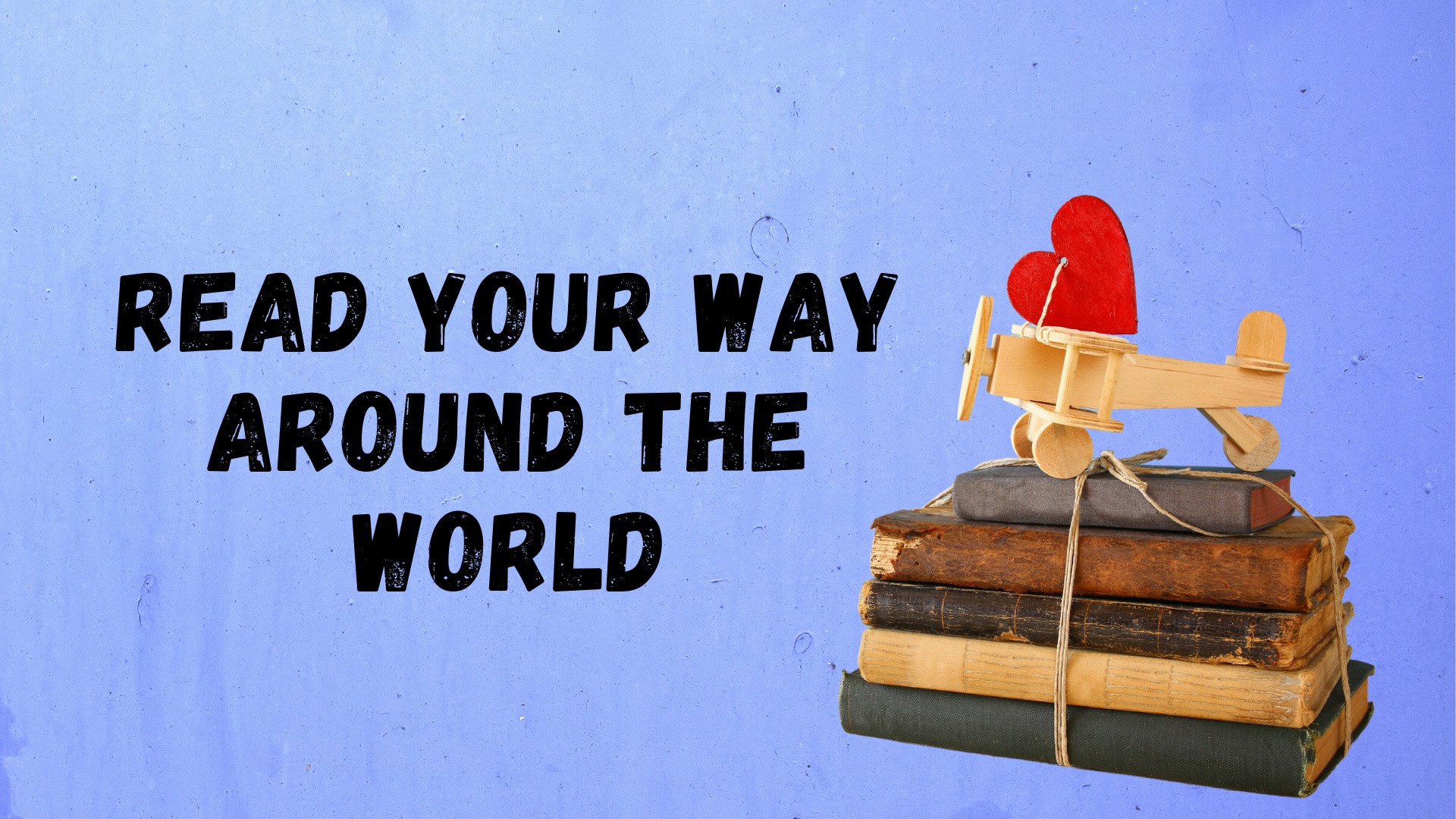 SHARE YOUR READING
Tell us what you've been reading. Fill out this short form and let us know if we can share your reviews with our community.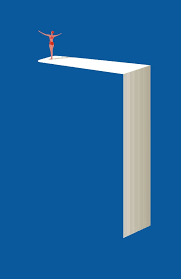 BITS & PIECES
Location
Building 6, Room 6108,
at the top of the Coulson Commons stairway
Hours

May change due to Covid restrictions
Monday-Thursday: 8:30 a.m. – 5:00 p.m.
Friday: 8:30 a.m. – 4:00 p.m.

Telephone
01 41 12 82 97
OUR MISSION: The American School of Paris is a vibrant, international, family-oriented community. Our mission is to inspire and prepare every student to achieve personal and academic excellence as an engaged global citizen by providing a challenging, innovative program within a compassionate environment.
© 2020 American School of Paris
41, rue Pasteur
Saint Cloud, France
The privacy of our ASP community is paramount, and the school is committed to respecting your data privacy rights, in compliance with the General Data Protection Regulation and other regulations. We invite you to acquaint yourself with our updated data protection policy. If for any reason you would like to be removed from our mailing list, please contact advancement@asparis.fr.
Unsubscribe from future ASP communications