THE HUB NEWSLETTER
WELCOME TO THE NOVEMBER 2021 ISSUE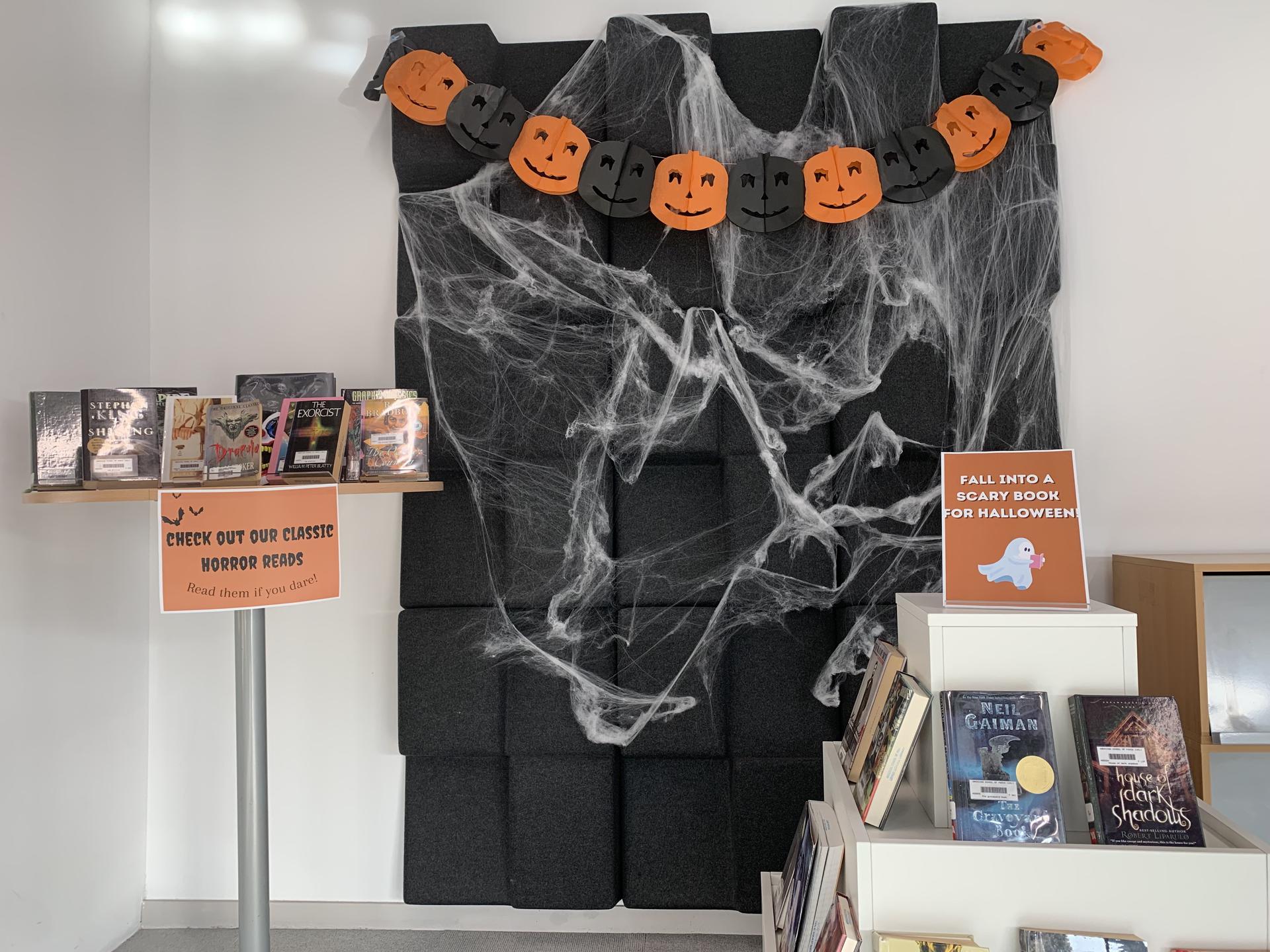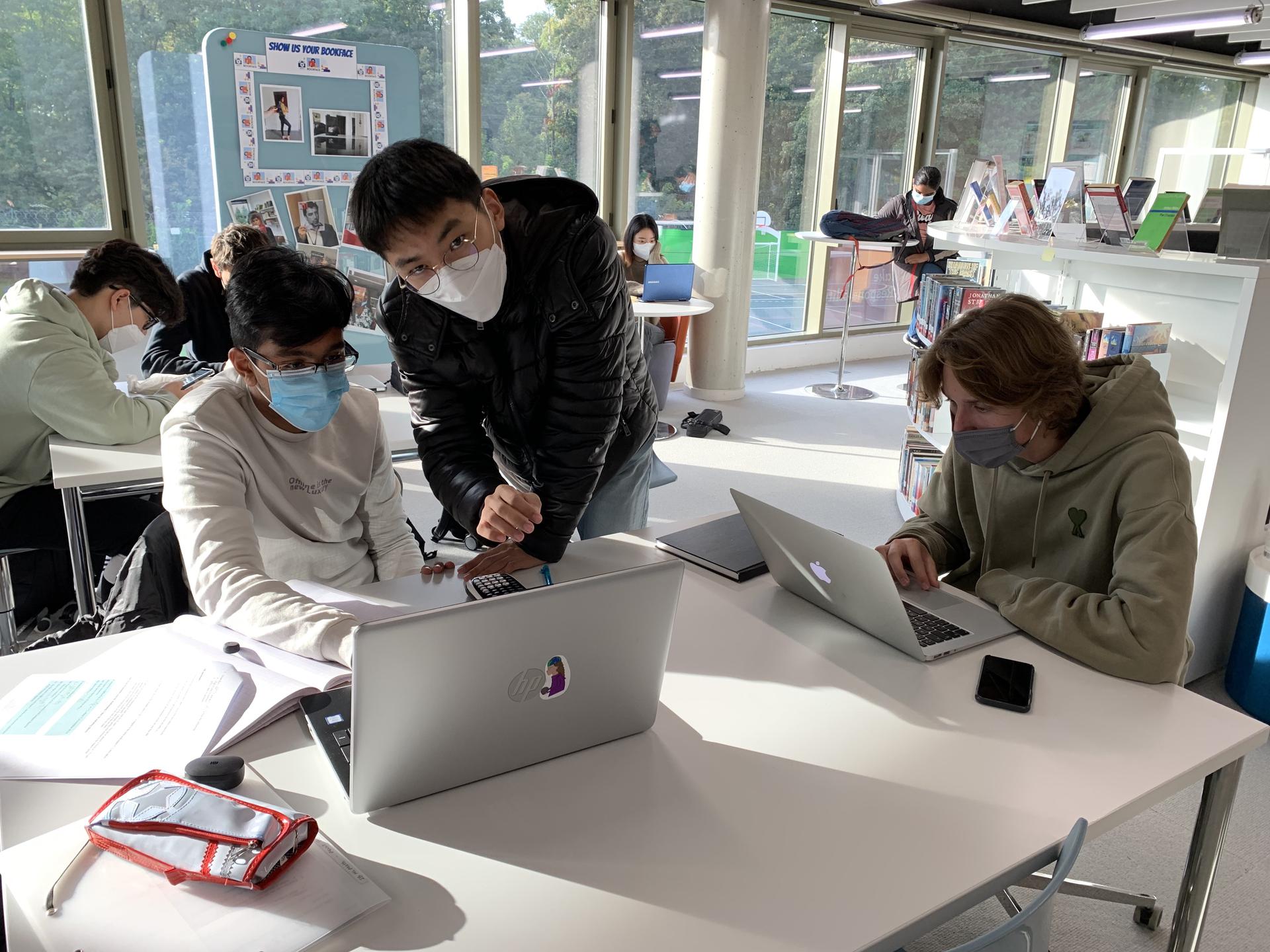 November 25 is American Thanksgiving Day
(and Hug A Bear Day on the 7th!)
Freedom of the press
Freedom of information is a fundamental human right, and yet half the world's population today doesn't have access to freely-reported news and information. According to Reporters Without Borders (RSF), 348 journalists are currently in detention (over 100 more than this time last year), and 25 journalists have been killed in 2021.
My cousin, James Foley, was a committed conflict journalist, a compassionate teacher and mentor, and a humanitarian who aspired to live a life of moral courage. He continues to inspire me every day. Jim was detained for two years in Syria and then publicly killed by ISIS in 2014. Before his capture, he explained why what he did was important: "I believe frontline journalism is important. Without these photos and videos and first hand experiences, we can't really tell the world how bad it might be."
The month of November is traditionally a month of remembrance (Toussaint and All Souls' Day, Día de los muertos, Armistice Day). So, let's celebrate and remember the journalists who have been silenced in their efforts to keep us informed and free. Maria Colina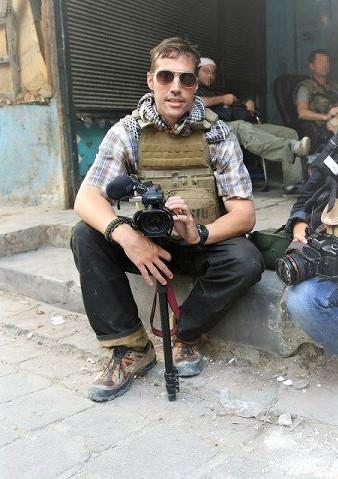 READ AROUND THE WORLD
You have until Dec. 15
Some US students have traveled quite a few miles already. Like them, you can turn the time you spend reading into miles and work your way for the opportunity to win a gift card to Shakespeare & Company bookstore!
Reading Passport in the library or click the link below to print yours.
The Middle School's Reading Challenge will be held in the Spring.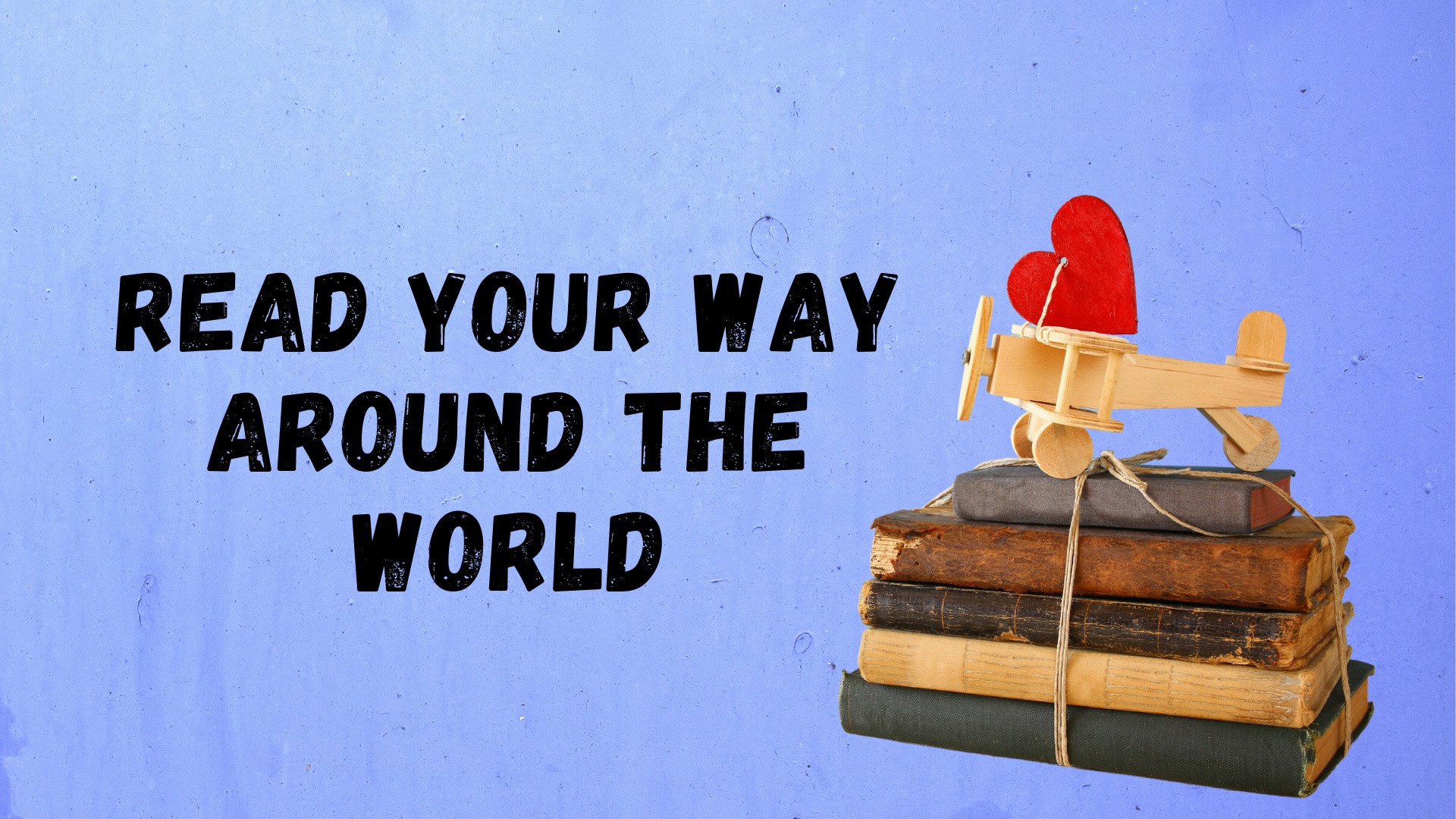 NEWS
MLA 9 is out!
In July 2021, the Modern Language Association released the 9th version of its popular writing handbook. The library has a copy.
SORA.
Easy. Fun. Convenient.
Students are already taking advantage of our Sora reading and audiobook platform with titles such as One of Us is Lying, 1984, The Handmaid's Tale, Haiyku, Harry Potter, The 57 Bus, etc.
Sora functions like a library. You browse or search the catalog, find a title you like, borrow it with one click, and start reading on any device. After 21 days, the book will check itself in. You're new to e-reading? Give it a try!
The link is on the homepage of our website.

SERVICE LIMITED TO GRADES 8 AND UP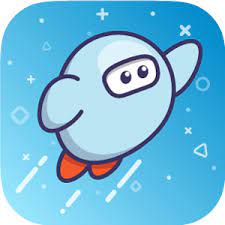 SORA from Overdrive
A world of e-reading opportunities
COLLABORATION
Starting this month, the library is collaborating with Amanda Crocker on an exciting reading adventure! Ms. Crocker's grade 9 English students will participate in a Magical Readathon designed to inspire them in their Independent Reading choices.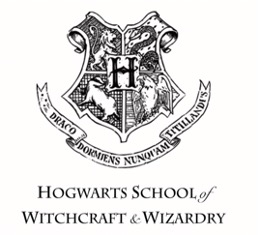 SHARE YOUR READING
Tell us what you've been reading. Fill out this short form and let us know if we can share your reviews with our community.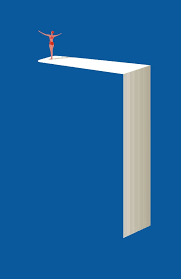 LITBITS
Here are small bits of literary news...
ANNOUNCEMENT:
The Nobel Prize in Literature 2021 is awarded to the novelist Abdulrazak Gurnah, born in Zanzibar and active in England, "for his uncompromising and compassionate penetration of the effects of colonialism and the fate of the refugee in the gulf between cultures and continents".
EVENTS
1. Every month The Guardian Live Events brings important names and stories to you.
Here are a few dates you won't want to miss. Ticket are £5,72
How Black literature changed Britain - Nov. 8
An evening with the 2021 Booker Prize winner - Nov. 9
Nobel Peace Prize winner Denis Mukwege - Nov. 16
Book Club with Jonathan Franzen - Nov. 22
2. Maison de le poésie
Mathilde Forget - De mon plein gré - Nov. 4
Spectacle écrit à partir du livre choc de l'auteur, De mon plein gré, Grasset, 2021.
3. Festival Paris en toutes lettres 2021 - 12e édition
NEWS
The list is out! The 6 finalists for this year's Booker Prize are...
The International Booker Prize went to David Diopp for At Night All Blood Is Black.
And here are the nominees for the 2021 National Book Award. in fiction, nonfiction, poetry, translation, and YA literature. The winners will be announced on November 17.
BITS & PIECES
Location
Building 6, Room 6108,
at the top of the Coulson Commons stairway
Hours

May change due to Covid restrictions
Monday-Thursday: 8:30 a.m. – 5:00 p.m.
Friday: 8:30 a.m. – 4:00 p.m.

Telephone
01 41 12 82 97
OUR MISSION: The American School of Paris is a vibrant, international, family-oriented community. Our mission is to inspire and prepare every student to achieve personal and academic excellence as an engaged global citizen by providing a challenging, innovative program within a compassionate environment.
© 2020 American School of Paris
41, rue Pasteur
Saint Cloud, France
The privacy of our ASP community is paramount, and the school is committed to respecting your data privacy rights, in compliance with the General Data Protection Regulation and other regulations. We invite you to acquaint yourself with our updated data protection policy. If for any reason you would like to be removed from our mailing list, please contact advancement@asparis.fr.
Unsubscribe from future ASP communications