THE HUB NEWSLETTER
WELCOME TO THE DECEMBER 2020 ISSUE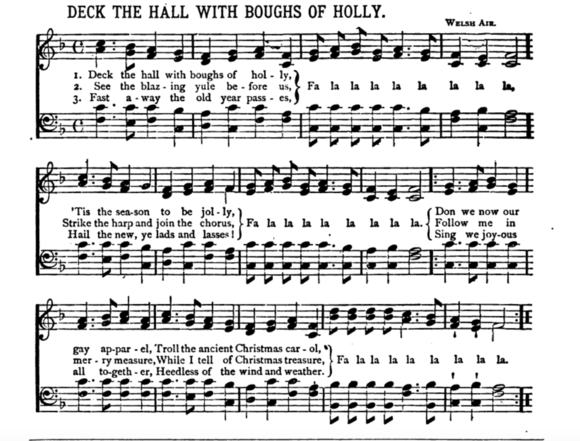 For this holiday season, we're sending you a great care package full to the brim with books.
You'll find a variety of reading ideas in our Just In section and in our new column, Book Bundles* below. Each bundle comprises 3 selections related to a different topic.
We thank grade 10 student Elizabeth Przybyla for penning this month's review of the Keeper of The Lost Cities series in Highlight.
We're also excited to announce that the Poetry by Heart competition is back this year for both Upper and Middle School students. Details below.
Wishing you all a restorative holiday.
The Hub Team
* Based on an idea from the Daunt Bookstore in London
POETRY BY HEART
We are pleased to inform you that both the Middle and Upper Schools Poetry by Heart competitions are back this year. Due to the situation caused by the pandemic, all finals are scheduled to be virtual.
Poetry By Heart is an inspiring public speaking competition that brings together students of international schools in France. It encourages students to learn and to recite poems by heart. It is challenging. It is enriching. It is a unique experience.
Please click on the appropriate button below for competition details.
FREEDOM OF THE PRESS
Now that the Upper School is back in action, we invite you to visit the Freedom of the Press exhibit we prepared a few weeks ago.
Increasingly, the Press is under attack, defamed and restrained, not only in countries that are traditionally known for their grip on the freedom of speech, but more and more in democracies that traditionally defend that basic right.
Come and tell us what you think is the role of Free Press in our society. We celebrate and remember the journalists who have been silenced in their efforts to keep us informed and free.
Mr. Sanchez's two French IB classes are working on a unit about "la liberté de la presse."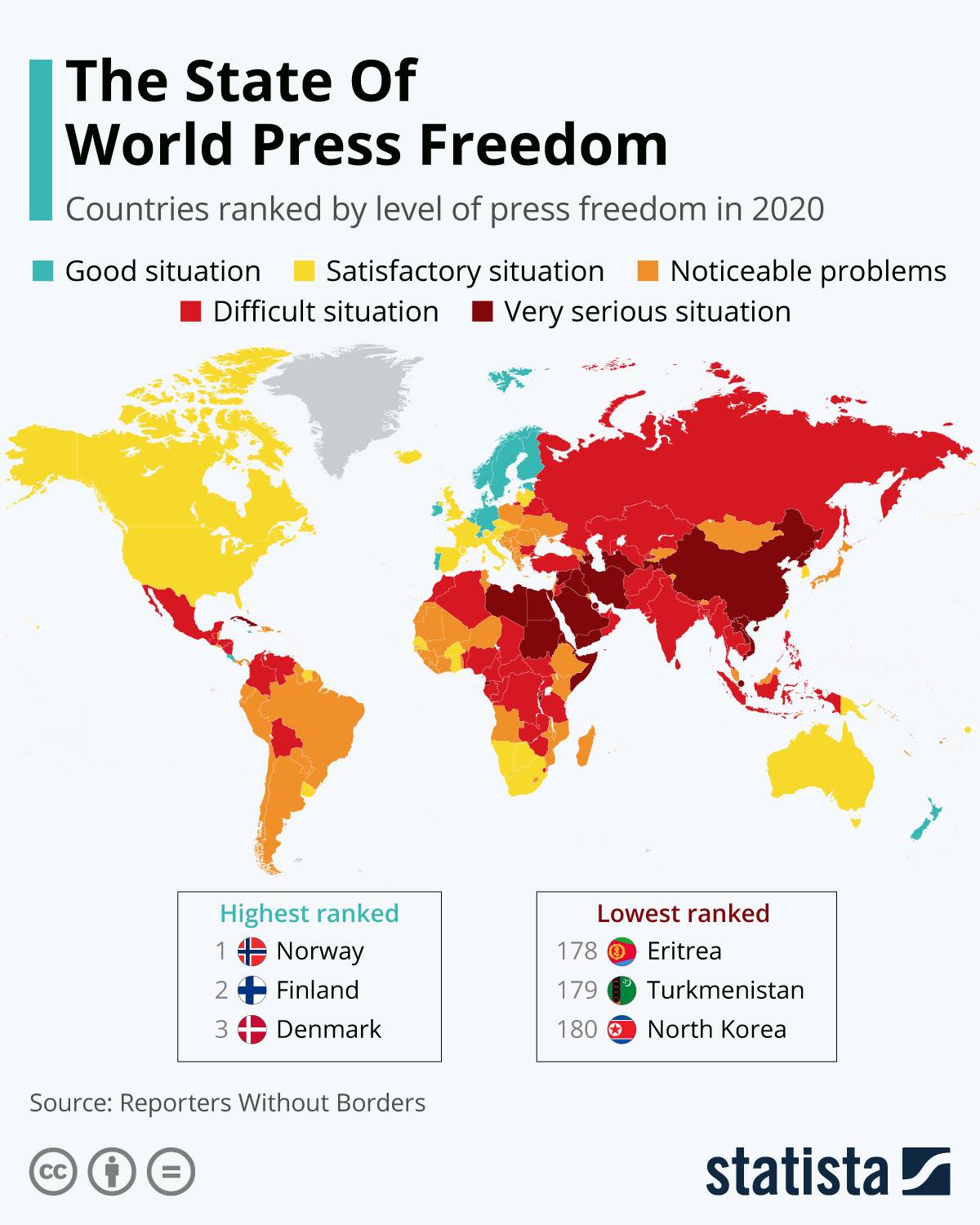 BOOK BUNDLES
Looking for more ideas? Here are 5 Book Bundles* we hope will pique your interest. Each bundle can be checked out as is or can be mixed and matched.
Holidays
A Christmas memory by Truman Capote
Collects three autobiographical fiction stories by Truman Capote.
Holidays on ice by David Sedaris
A collection of six humorous Christmas stories written.
Let it Snow:Three Holiday Romances by John Green, Maureen Johnson, Lauren Myracle
Contains three interconnected holiday stories of love, romance, and kisses in a small town.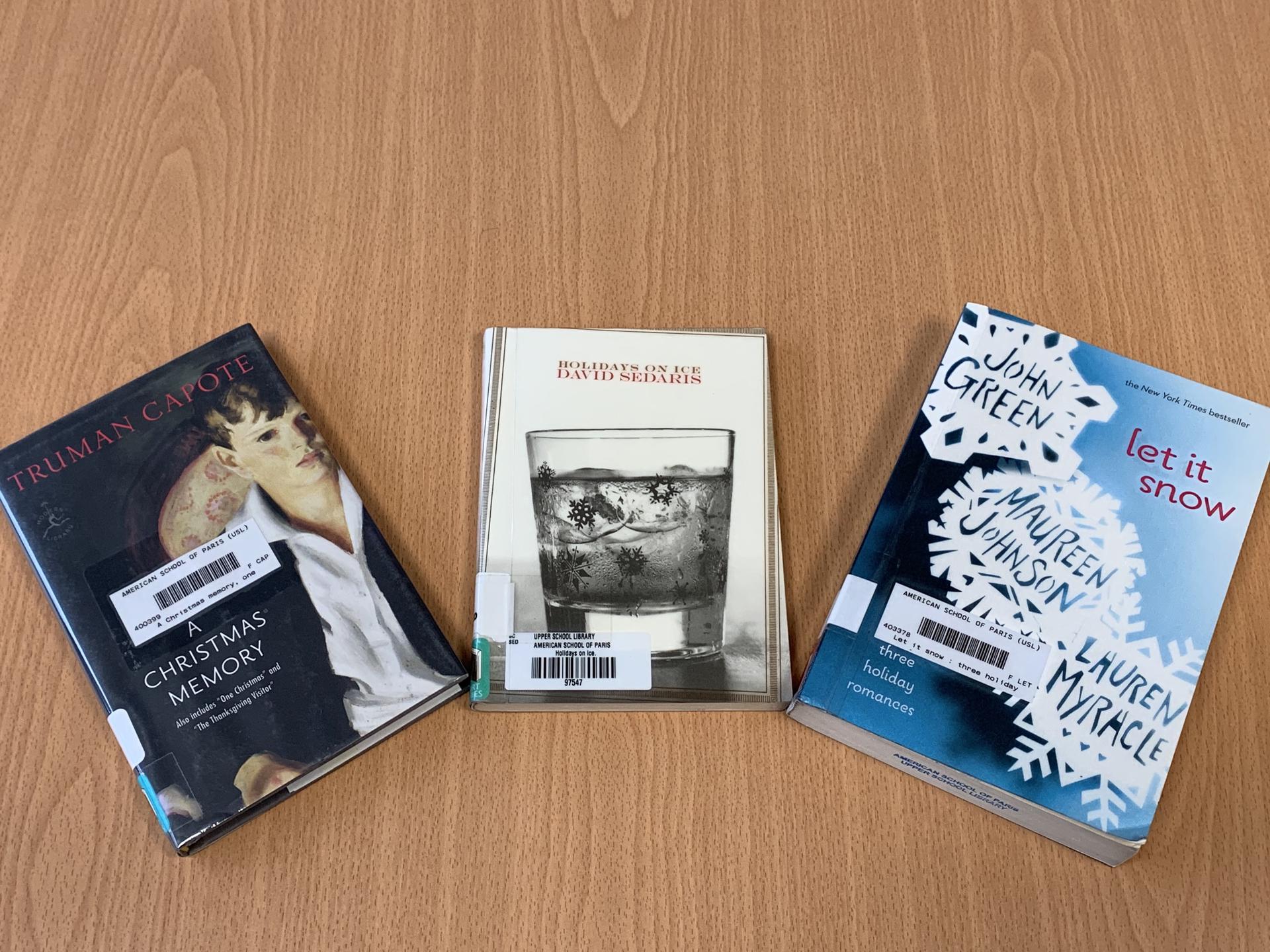 Travel
An Odyssey: A Father, a Son, an Epic by Daniel Mendelshon
Presents the story of a father and son's transformative shared journey in reading in the wake of the father's late-in-life enrollment in his son's undergraduate seminar, where the two engaged in debates over how to interpret Homer's classic masterpiece.
The Road by Cormac McCarthy
A man and a boy, father and son, "each the other's world entire, walk a road in "the ashes of the late world". Cities have been destroyed, plants and animals have died, and few humans survive.
A Caribbean mystery by Agatha Christie
Miss Marple, on holiday on the island of St. Honore, is drawn into the investigation of the death of Major Palgrave, a man found murdered shortly after regaling her with boring stories of a murderer he once knew.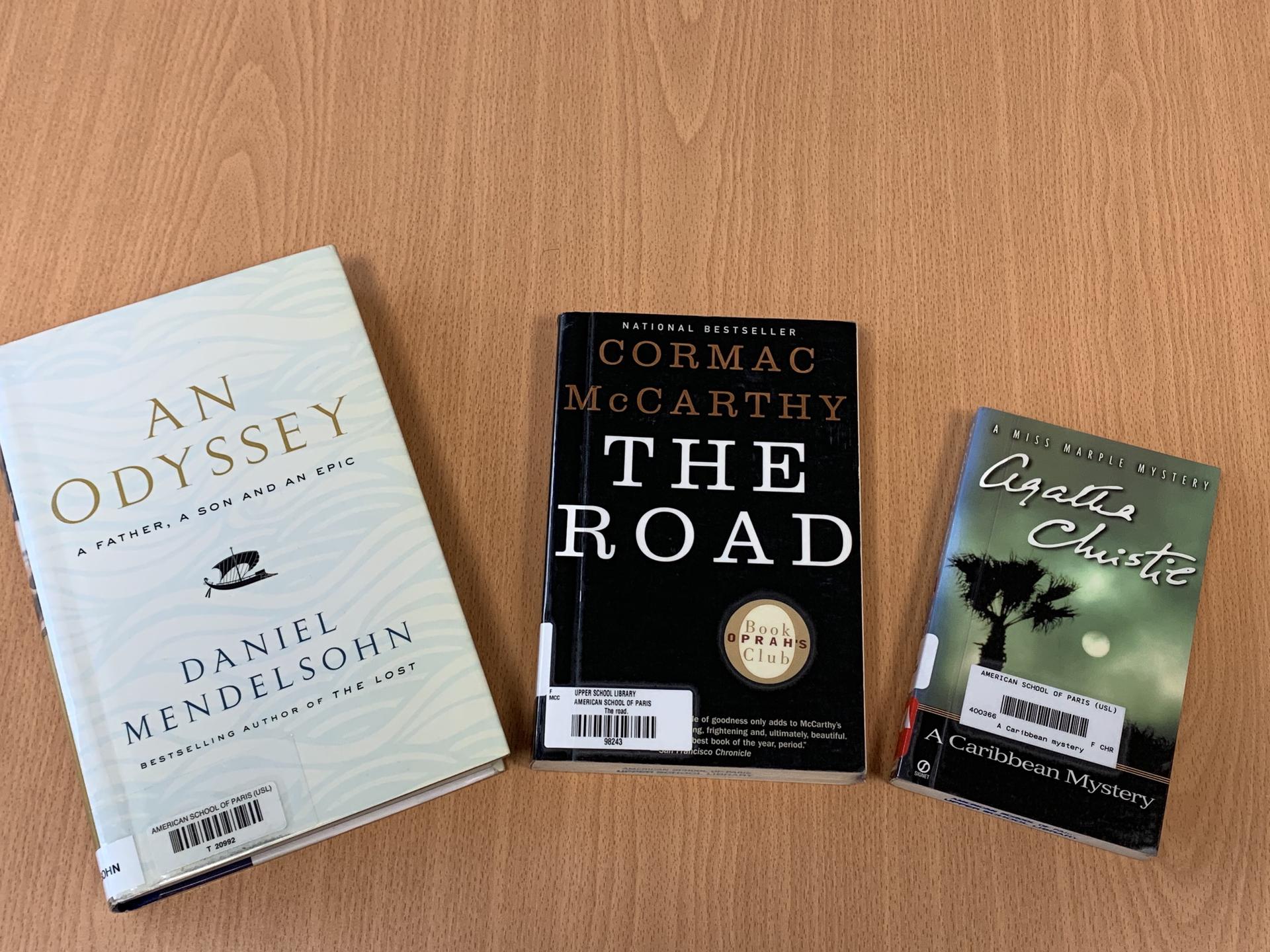 Japanese Crime
Penance by Kanae Minato
When they were children, Sae, Maki, Akiko and Yuko were tricked into separating from their friend Emili by a mysterious stranger. Then the unthinkable occurs: Emili is found murdered hours later. Asako, Emili's mother, curses the surviving girls, vowing that they will pay for her daughter's murder.
Newcomer by Keigo Higashino
Newly transferred to a precinct in the Nihonbashi area of Tokyo, Detective Kyochiro Kaga, while investigating the puzzling murder of a woman, soon discovers that nearly all the people living and working in the business district of Nihonbashi are suspects.
Out by Natsuo Kirino
Masako Katori has spent years searching for a way out of her dead-end life, until one night when she snaps, strangling her dead-beat husband and seeks her fellow employees' assistance in disposing of the body.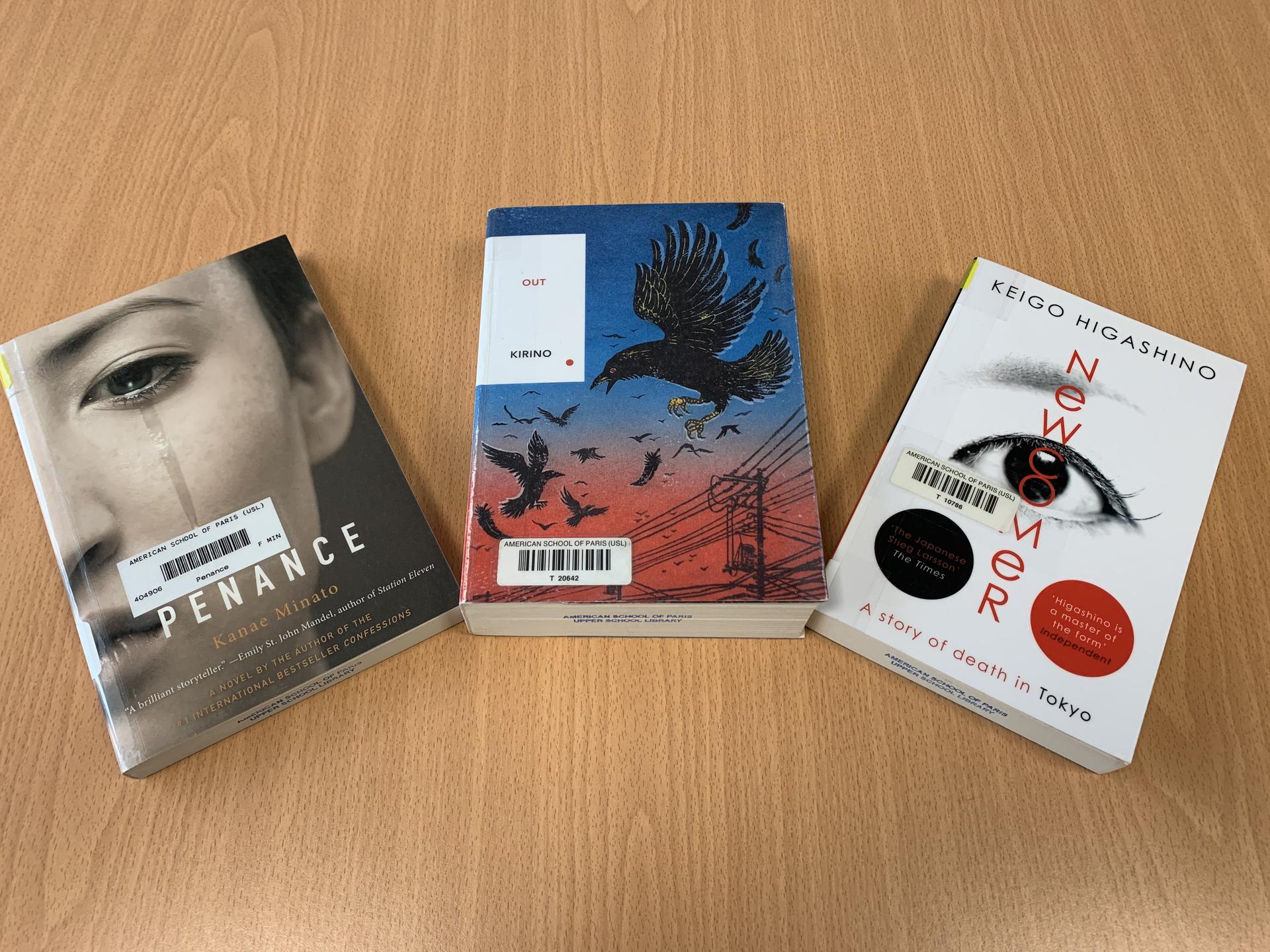 Français
Arab Jazz by Karim Miské
When his upstairs neighbor is murdered, Ahed Taroudant joins the investigation in order to clear his own name.
L'Ombre du Golem by Éliette Abécassis
A young girl living in a poor neighbourhood in Prague ventures by herself in the Jewish ghetto and comes upon the creation of the Golem, a huge monster produced to defend the people of the ghetto against the King's brutal attacks.
Six minutes by Christine Brouillet
Inspector Maud Graham is called upon to investigate a new murder mystery, this time involving domestic violence.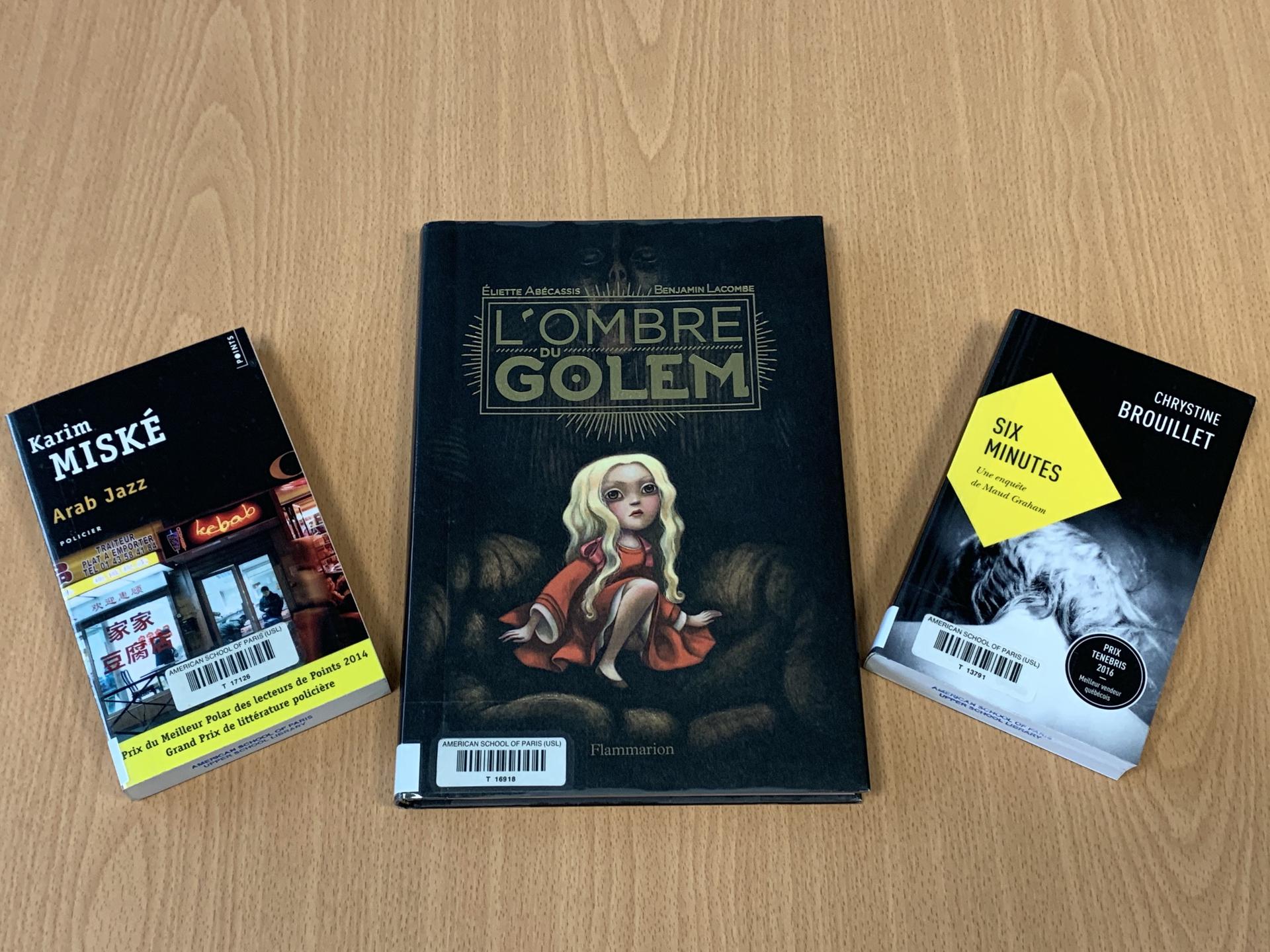 Español
Yo, robinson Sanchez, habiendo naufragado by Eliacer Cansino
A teenage boy relates his experiences at home and at his new school after his father is transferred from Salamanca to Seville.
The Day it snowed tortillas (cuentos bilingues) by Joe Hayes
Presents ten classic folktales from New Mexico, including "Pedro and Diablo," "The Cricket," "La Llorona," and "Juan Camison," presented in English with Spanish translations on facing pages.
Las muchas muertes de Pancho Villa by Elman Trevizo
A fictionalized account of the life and death of Pancho Villa, a general of the Mexican Revolution.
* Based on an idea from the Daunt Bookstore in London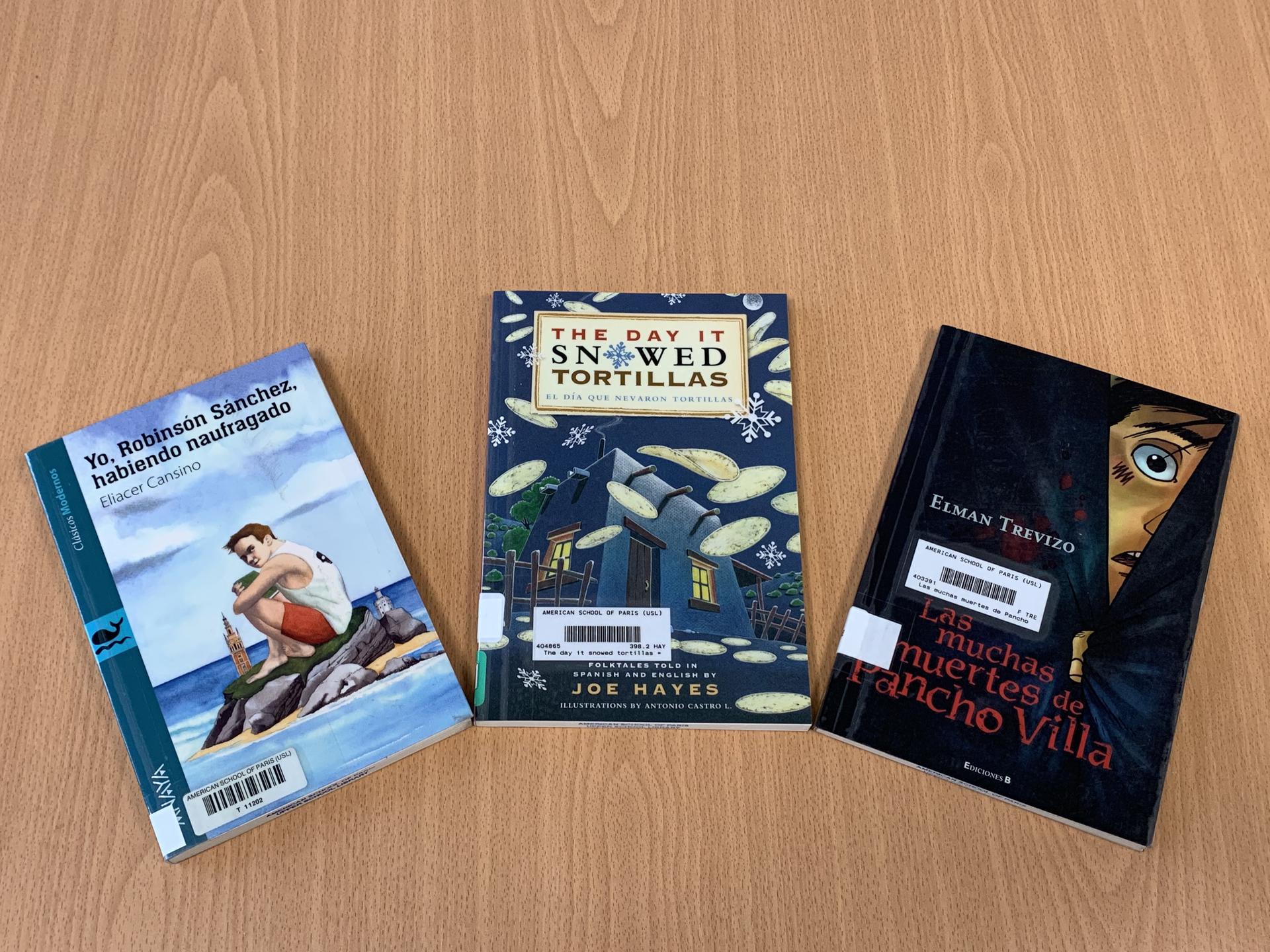 YOUR READING REVIEWS
- You read, we post
Students, parents, faculty and staff, we would love to know your book reviews and recommendations.
1. Contribute to our Blogging My Reading blog and share your reading recommendations with our community.
Follow this link for the instructions
2. You can also take a picture of the QR code on the right and fill out the quick Google form.
LitBits
A selection of literary events for the month. Share your news items with us.
Announcement: Author Chimamanda Ngozi Adichie was voted best Women's Prize for Fiction winner of the last 25 years.
1.
When: December 8 @ 19 h 30 min - 20 h 30 min
Where: American Library in Paris
Event: Evenings with an Author: Maurice Samuels [Virtual Event; RSVP Required]
A conversation with author Maurice Samuels about his book The Betrayal of the Duchess: The Scandal that Unmade the Bourbon Monarchy and Made France Modern
2.
When: December 16 @ 19 h 30 min - 20 h 30 min
Where: American Library in Paris
Event: Evenings with an Author: Amor Towles in conversation with Mark Mayer [Virtual Event; RSVP Required]
A conversation with author Amor Towles (moderated by Mark Mayer) about writing, inspiration, and his hugely popular novel, A Gentleman in Moscow
Note: If you have an account with the New York Times, don't forget to sign up for their weekly newsletter, BOOKS.
BITS & PIECES
Location
Building 6, Room 6108,
at the top of the Coulson Commons stairway
Hours

Monday-Thursday: 8:30 a.m. – 5:00 p.m.
Friday: 8:30 a.m. – 4:00 p.m.
Telephone
01 41 12 82 97
OUR MISSION: The American School of Paris is a vibrant, international, family-oriented community. Our mission is to inspire and prepare every student to achieve personal and academic excellence as an engaged global citizen by providing a challenging, innovative program within a compassionate environment.
© 2020 American School of Paris
41, rue Pasteur
Saint Cloud, France
The privacy of our ASP community is paramount, and the school is committed to respecting your data privacy rights, in compliance with the General Data Protection Regulation and other regulations. We invite you to acquaint yourself with our updated data protection policy. If for any reason you would like to be removed from our mailing list, please contact advancement@asparis.fr.
Unsubscribe from future ASP communications