THE HUB NEWSLETTER
WELCOME TO THE OCTOBER 2020 ISSUE
"Be strong enough to stand alone, smart enough to know when you need help, and brave enough to ask for it." Ziad K. Abdelnour, Economic Warfare (and Mr. Chioini)
A warm welcome to Ms. Maria Colina who is joining our team as a temporary part-time Library Assistant. Ms. Colina spent the last few years teaching English at the Upper School, and will also start her Masters degree in Library Science in October. Please stop by and welcome her.
You'll notice some changes in the red buttons below. "Just In" links to the new items we've added to our collection this month. "Highlights" will showcase a specific title, author or genre. Finally, we'll share some advanced search strategies in the new "Search Tips" column, guaranteed to help you maximise your online experience.
Finally, don't miss Maria's strong piece on the freedom to read in this month's Highlight.
Happy October. Happy reading.
Mario Chioini
MS-US Librarian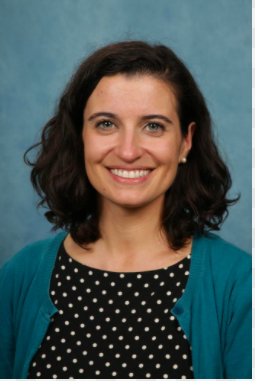 BANNED BOOKS WEEK
- In defence of the freedom to read
Banned Books Week is an annual campaign to celebrate the freedom to read. It draws our attention to books that were challenged and banned in public, academic and school libraries.
We put several books on display that have been challenged at some time, somewhere, most of them considered classics and/or are studied in the classroom.
Every book is a potential victim. What do censorship and freedom to read mean to you? Discover our displays and write your thoughts about censorship on the cards made available.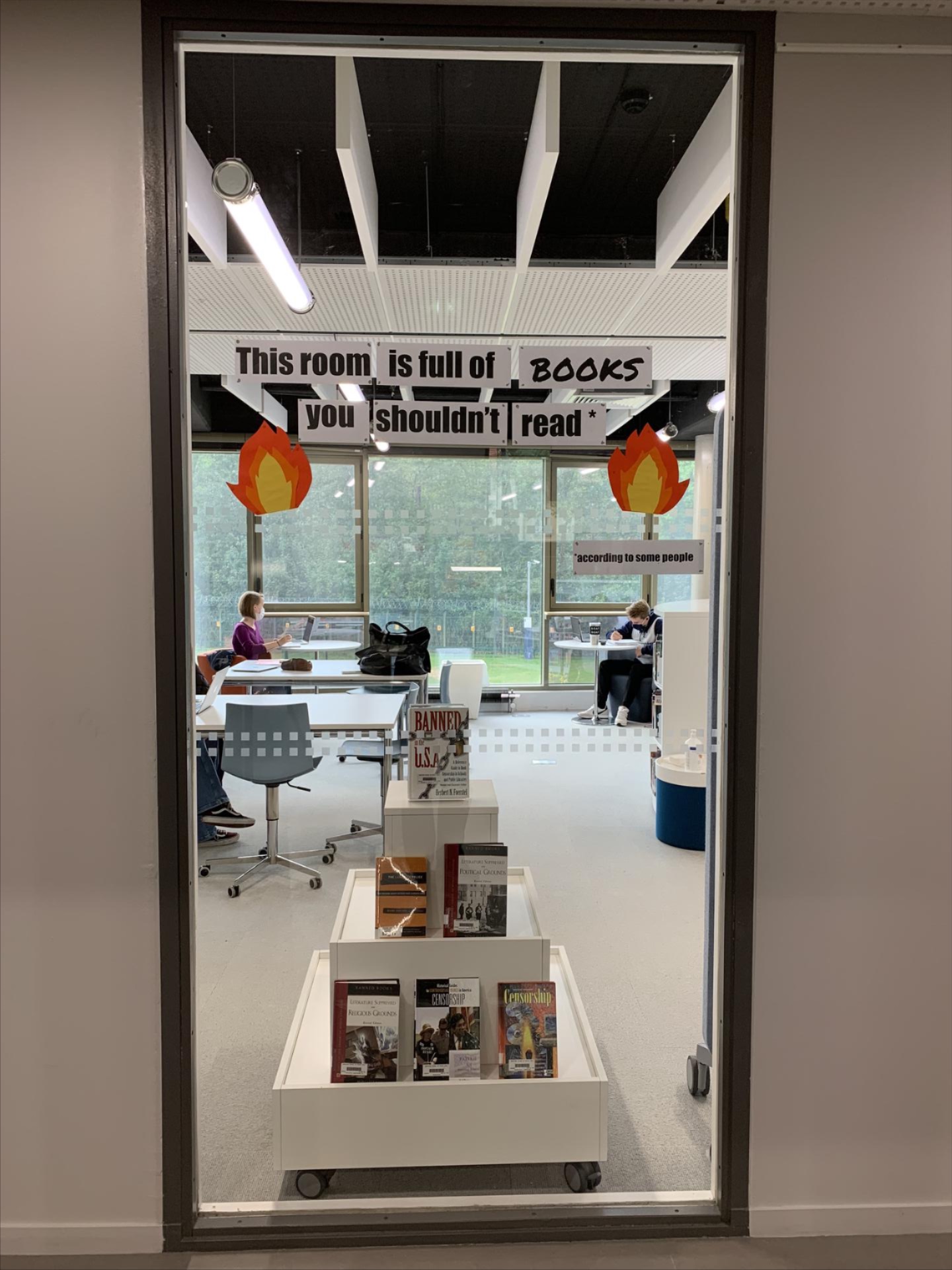 BLACK AUTHORS MATTER
- A book display
We have selected several authors from our collection and put their works on display.
Whitehead, Coates, Hughes, Noah, James, Kendi, Acevedo... are all waiting for you to (re)discover their powerful writing.
Literature matters.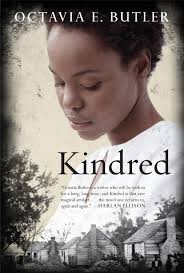 DATABASES - UPDATE
SHMOOP - FOR TEST PREPS
Please note that the new login uses our domain name. Visit our databases page and follow the directions (click here).
Shmoop is a great tool to use in preparation of your ACT, PSAT, SAT tests, and AP exams. It provides a summary of the test, exercices and mock exams.
THE NEW YORK TIMES ONLINE
To create or reactivate you account, you must now use the domain method and use your school e-mail. See Mr. Chioini for details.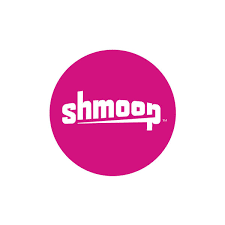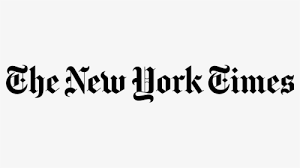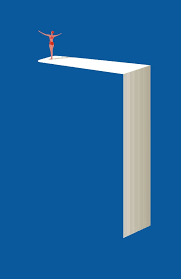 MAIN SAFETY MEASURES - A REMINDER
As we announced last month, the library has put into place a series of measures to assure everyone's safety.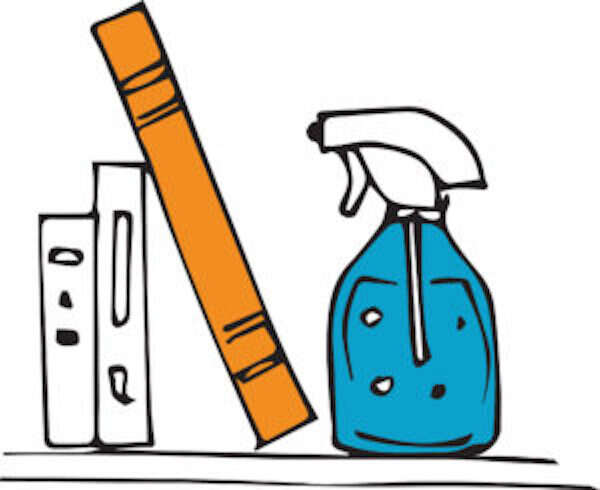 BITS & PIECES
Location
Building 6, Room 6108,
at the top of the Coulson Commons stairway
Hours

Monday-Thursday: 8:30 a.m. – 5:00 p.m.
Friday: 8:30 a.m. – 4:00 p.m.
Telephone
01 41 12 82 97
OUR MISSION: The American School of Paris is a vibrant, international, family-oriented community. Our mission is to inspire and prepare every student to achieve personal and academic excellence as an engaged global citizen by providing a challenging, innovative program within a compassionate environment.
© 2020 American School of Paris
41, rue Pasteur
Saint Cloud, France
The privacy of our ASP community is paramount, and the school is committed to respecting your data privacy rights, in compliance with the General Data Protection Regulation and other regulations. We invite you to acquaint yourself with our updated data protection policy. If for any reason you would like to be removed from our mailing list, please contact advancement@asparis.fr.
Unsubscribe from future ASP communications