THE HUB NEWSLETTER
Welcome to the post-lockdown (June) issue
Dear Readers,
Thank you for your on-going support. A memorable year is closing, and no matter where the summer takes you, we hope you recognise and embrace small moments of happiness.
I want to take this opportunity to thank Ms. Edwige Bukhari for her help and for all the energy she brought to the library since November.
mario chioini
US Librarian
SUMMER READING

Order your books online and pick them up at school.
Plan ahead and reserve you summer reading now. The book pick-up service will continue until June 15.
The details are outlined in this document.
NOTE: Books borrowed before the lockdown must be returned by June 16.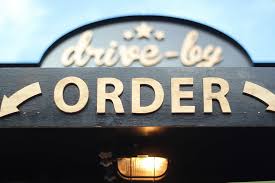 BLOGGING MY READING

Let us know about your reading. We created a blog called Blogging My Reading. You read, you review, you send it to me, Mr. Chioini, to post on the blog. There's a good chance other readers would love to read that great book too. Keep track of your reading, and start writing...!
BIG BROTHER, BIG SISTER - A GOOD STORY
In the Spring, we initiated Big Brother, Big Sister, a wonderful and rewarding reading buddy experience pairing a group of our students with Ms. Sellars' K3-4 class. Unfortunately, only a few students had time to meet before lockdown. Here are some pictures taken during the introductory meeting and the sole reading encounter we had.
Thank you Saulet, Poetica, Katherine, Anais, Keller, Sofia, Liam, Juan, Elizabeth!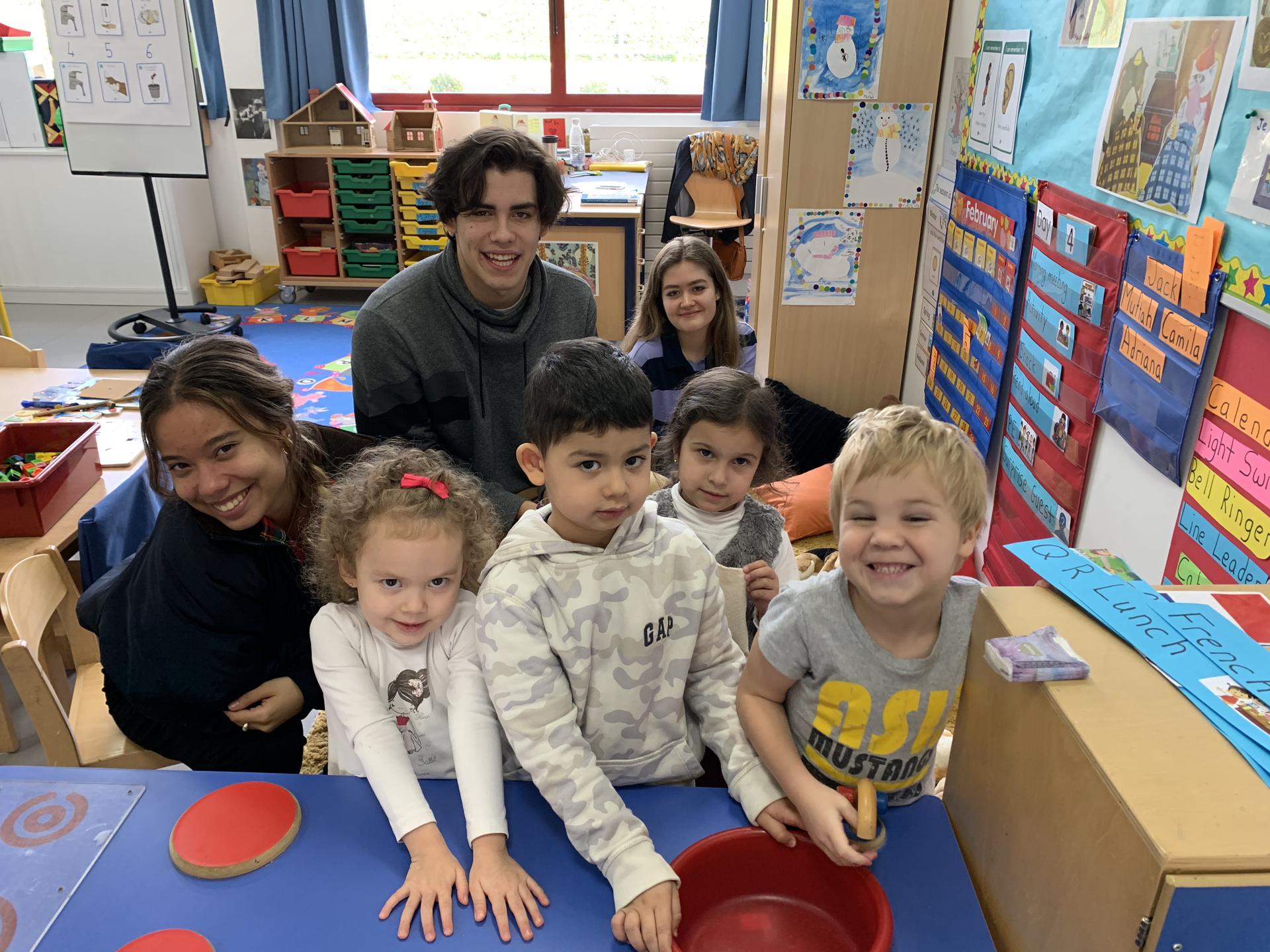 GET EXCITED FOR NEXT FALL!
We plan on offering several activities next year and really hope you'll consider joining us. Here are some of them:
Student-led traditional and silent book clubs

Big Brother Big Sister volunteers (see above)

Poetry by Heart competitions (MS and US)
Don't forget to share your ideas about encouraging reading.
Finally we're also adding two new databases to our collection: Environmental Studies in Context and Customs Newspapers, both from Gale/Cengage.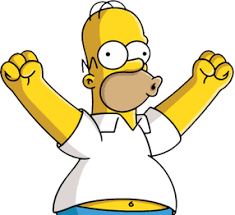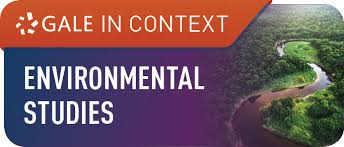 BITS & PIECES
Location
Building 6, Room 6108,
at the top of the Coulson Commons stairway
Hours
Monday-Thursday: 8:30 a.m. – 5:00 p.m.
Friday: 8:30 a.m. – 4:00 p.m.

Telephone
01 41 12 82 97
OUR MISSION: The American School of Paris is a vibrant, international, family-oriented community. Our mission is to inspire and prepare every student to achieve personal and academic excellence as an engaged global citizen by providing a challenging, innovative program within a compassionate environment.
© 2020 American School of Paris
41, rue Pasteur
Saint Cloud, France
The privacy of our ASP community is paramount, and the school is committed to respecting your data privacy rights, in compliance with the General Data Protection Regulation and other regulations. We invite you to acquaint yourself with our updated data protection policy. If for any reason you would like to be removed from our mailing list, please contact advancement@asparis.fr.
Unsubscribe from future ASP communications