THE HUB NEWSLETTER
WELCOME TO THE NOVEMBER ISSUE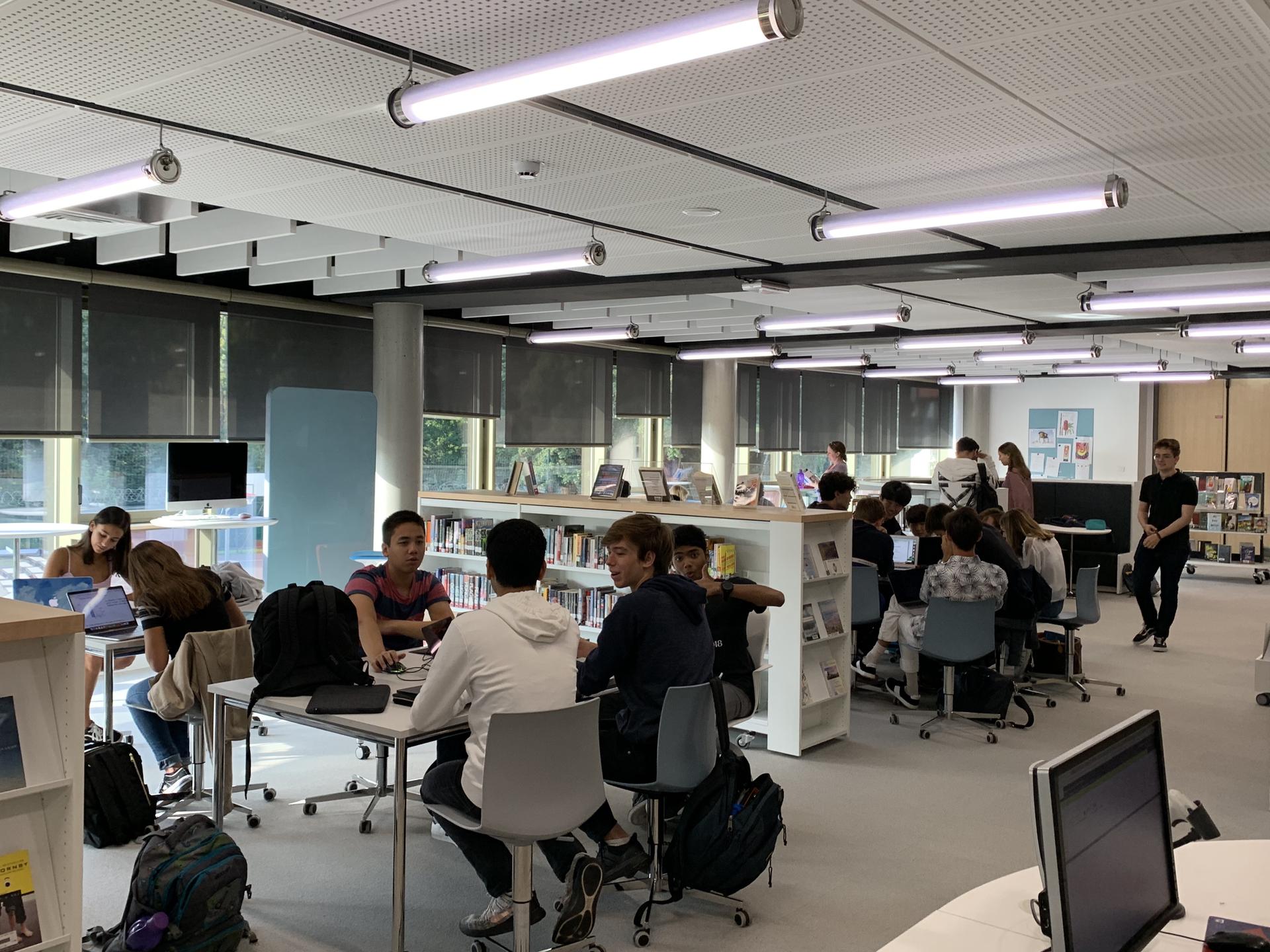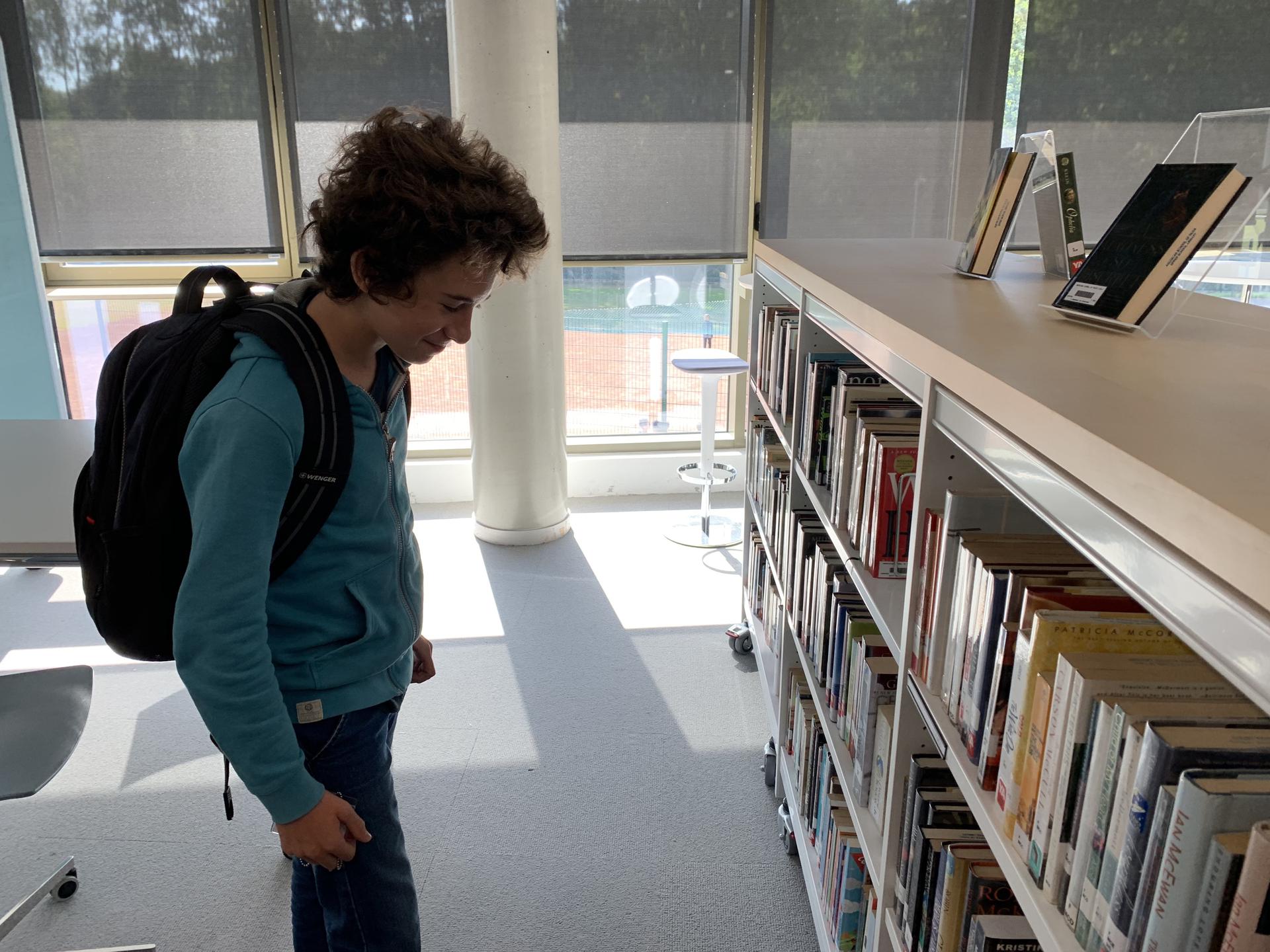 "J'explore ma bibliothèque à la façon d'un homme qui retrouverait son pays natal après une absence de plusieurs années." Journal d'un lecteur - Alberto Manguel
COLLABORATION
GAPS 10 Project: GLOBAL ISSUES
All GAPS 10 classes are now starting their own research project related to an issue of global importance that impacts their generation.
The goal is to share with their peers current and reliable information about their issues, create awareness, and present possible solutions. A link to the project LibGuide can be found here.
RESOURCE HIGHLIGHT
(via our databases page)
NEW from EBSCO - Complimentary reference eBook collections have now been added to several of our subscription databases from EBSCO. This is great news and a bit unusual for EBSCO is mostly known for its quality content of magazines and academic journals articles.
The library subscribes to several databases from renowned EBSCO to provide a powerful and reliable point of access to reliable content. See me for a quick tutorial.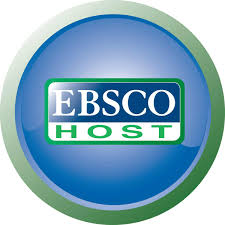 BITS & PIECES
Location
Building 6, Room 6108,
at the top of the Coulson Commons stairway
Hours
Monday-Thursday: 8:30 a.m. – 5:00 p.m.
Friday: 8:30 a.m. – 4:00 p.m.

Telephone
01 41 12 82 97
OUR MISSION: The American School of Paris is a vibrant, international, family-oriented community. Our mission is to inspire and prepare every student to achieve personal and academic excellence as an engaged global citizen by providing a challenging, innovative program within a compassionate environment.
© 2019 American School of Paris
41, rue Pasteur
Saint Cloud, France
The privacy of our ASP community is paramount, and the school is committed to respecting your data privacy rights, in compliance with the General Data Protection Regulation and other regulations. We invite you to acquaint yourself with our updated data protection policy. If for any reason you would like to be removed from our mailing list, please contact advancement@asparis.fr.
Unsubscribe from future ASP communications