THE HUB NEWSLETTER
WELCOME TO THE OCTOBER ISSUE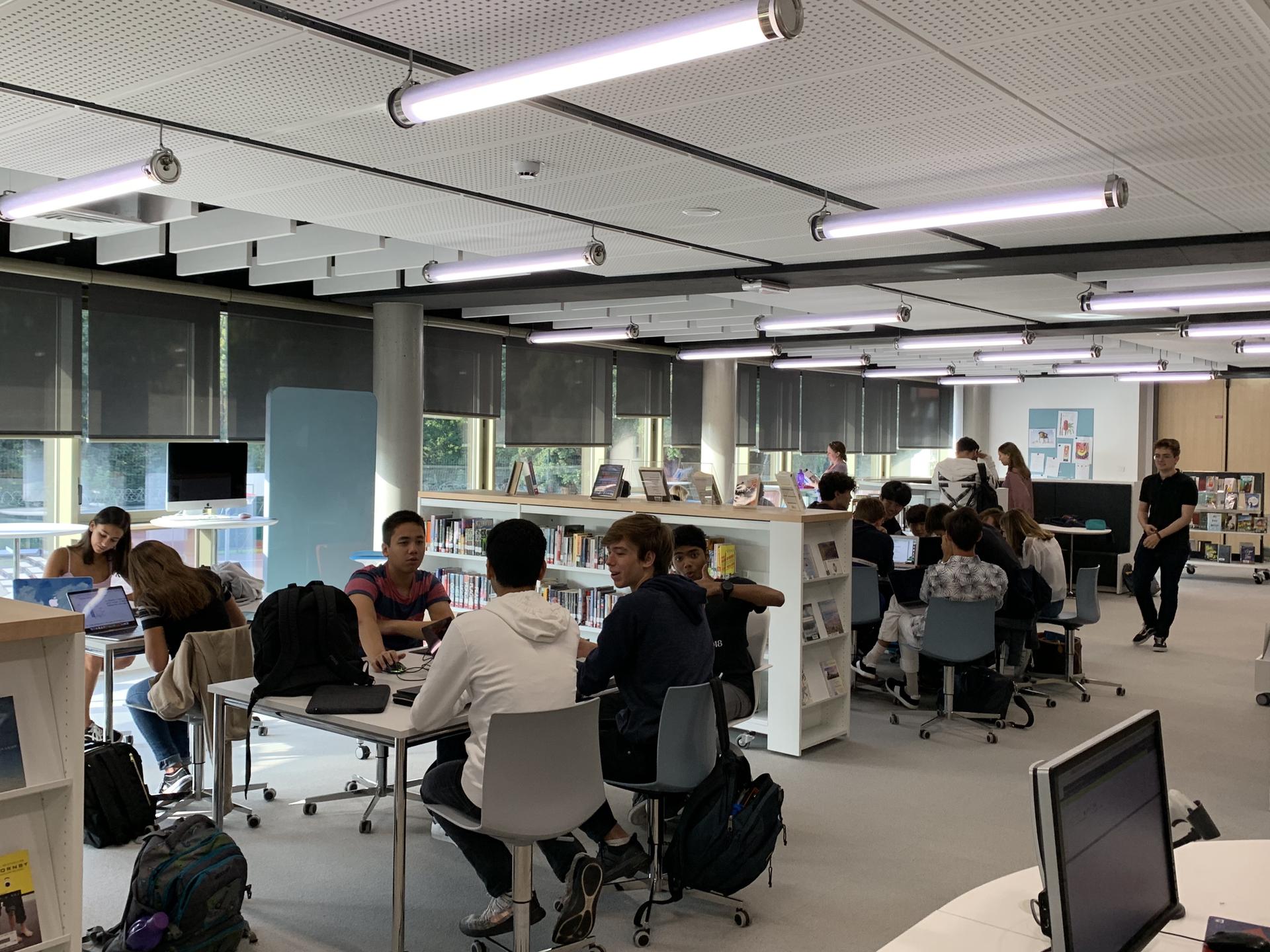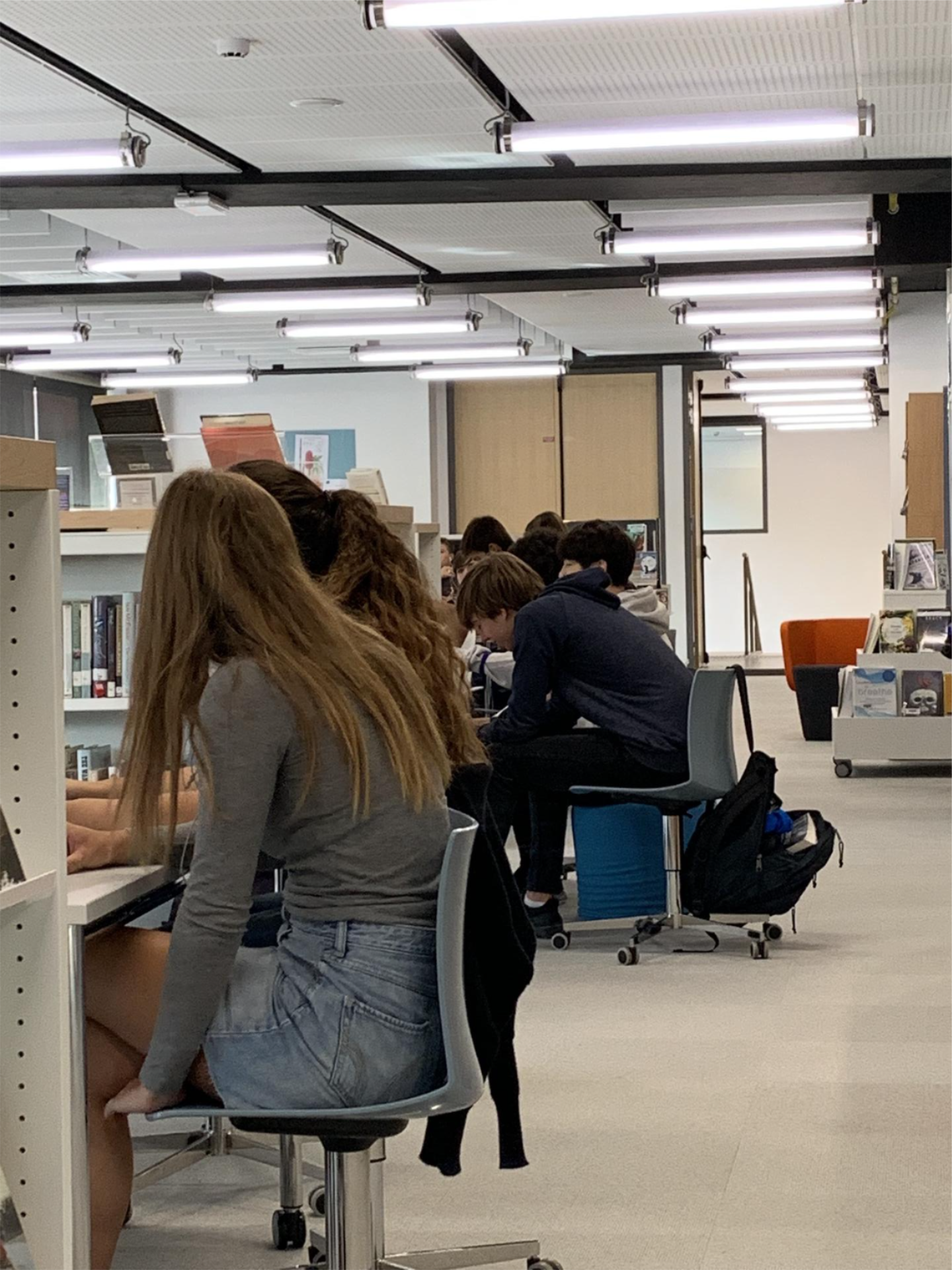 The pictures above tell a good story, and we're happy to see students making extensive use of the library.
Starting this month, I will be involved in a new activity with Madame Fayad's and Mme Lebienvenu's advanced French classes at ASP and one advanced English class taught by Mrs. McEachern at Le Lycée Louis de Broglie in Marly-le-Roi. We are introducing students to Le Match d'impro and will compete in friendly inter-schools improvisation games where creativity, team work, critical thinking, and language skills are required. Le Match d'impro, created over 40 years ago by two Québécois actors, is now played all over the world.
Finally, I will be giving a workshop to parents on October 17 about our library resources. See details below. Sign up required.
Happy reading!

Mario Chioini
8-12 Librarian
PARENTS LIBRARY WORKSHOP
Parents are invited to 1-hour hands-on workshop on Thursday, October 17, from 9 to 10 am. The goal is to provide an overview of the many resources we provide including the library website and the catalog, learning about our digital databases and Shmoop, the popular test prep and AP course practice online service. Bring your own computer. RSVP at mchioini@asparis.fr. A minimum of 5 participants is required.
The workshop is intended for parents with children from gr. 7 to 12 students.
POETRY BY HEART - LAST CHANCE TO PARTICIPATE
Poetry By Heart is an inspiring public speaking competition that brings together high school students of international schools in France. It encourages students to learn and to recite poems by heart. It is challenging. It is enriching. It is a unique experience.
Participate in ASP's 3rd edition of Poetry by Heart and compete for a place at the inter-schools final in Paris in the Spring. The Paris finalist will be invited to recite at the London final as a guest of honour. It could be you!

You need to sign-up with Mr. Chioini or Ms. Bruneau to participate. Deadline: October 11.
See last year's performance by Swati Singh and Tallulah Burns.
LEGACY vs LIKES
by Mike Smith
At the end of his visit, inspirational guest speaker Mike Smith gave the library 2 signed copies of his book Legacy vs Likes. Written and designed for young people, Legacy is a short manifesto to encourage kids to stop talking and start doing!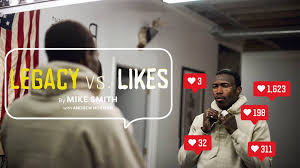 COLLABORATION
GAPS Project: GLOBAL ISSUES
This semester the library is collaborating with all GAPS classes on a research project related to topics of global importance that impact their generation.
With a partner, students will put into practice their research and critical thinking skills to explain, create awareness, and find possible solutions to important issues. A link to the project LibGuide can be found here.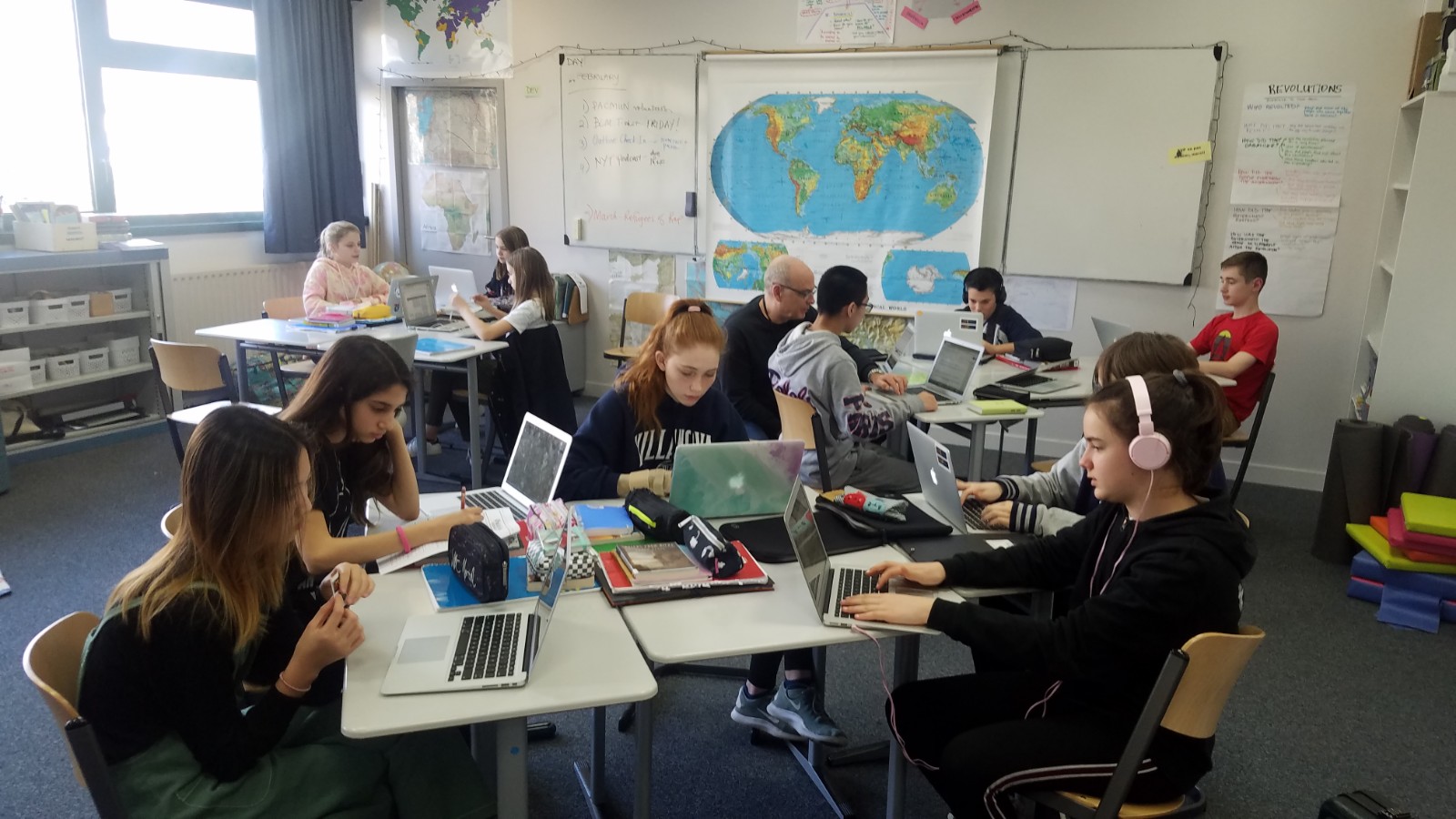 RESOURCE HIGHLIGHT
(via our databases page)
SHMOOP
You have an SAT or an ACT test coming up? Thinking of taking your PSAT? You want to review an AP class and take a mock exam? This is for you!

The school subscribes to Shmoop, a web service that gives you access to an amazing array of exercices and mock exams for PSAT, ACT and SAT exams as well as help you review all the AP classes you take at ASP.

To create an account, please go to the databases page on the library web site and scroll down to Shmoop. The password can be found on the login sheet found at the top of that same databases page.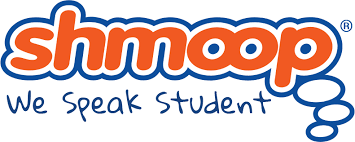 BITS & PIECES
Location
Building 6, Room 6108,
at the top of the Coulson Commons stairway
Hours
Monday-Thursday: 8:30 a.m. – 5:00 p.m.
Friday: 8:30 a.m. – 4:00 p.m.

Telephone
01 41 12 82 97
OUR MISSION: The American School of Paris is a vibrant, international, family-oriented community. Our mission is to inspire and prepare every student to achieve personal and academic excellence as an engaged global citizen by providing a challenging, innovative program within a compassionate environment.
© 2019 American School of Paris
41, rue Pasteur
Saint Cloud, France
The privacy of our ASP community is paramount, and the school is committed to respecting your data privacy rights, in compliance with the General Data Protection Regulation and other regulations. We invite you to acquaint yourself with our updated data protection policy. If for any reason you would like to be removed from our mailing list, please contact advancement@asparis.fr.
Unsubscribe from future ASP communications