"At eleven o'clock this morning came
    to an end the cruellest and most
    terrible War that has ever scourged
    mankind. I hope we may say that
    thus, this fateful morning, came to an
    end all wars."


    David Lloyd George, British prime
    minister, November 11th 1918
November, a month full of remembrance and celebrations, from the centenary of the Armistice to Día de los Muertos and the American Thanksgiving.
The library will display books and DVDs about World War I until November 11. Stop by. 

Happy celebrations. Happy reading!
Mario Chioini 
8-12 Librarian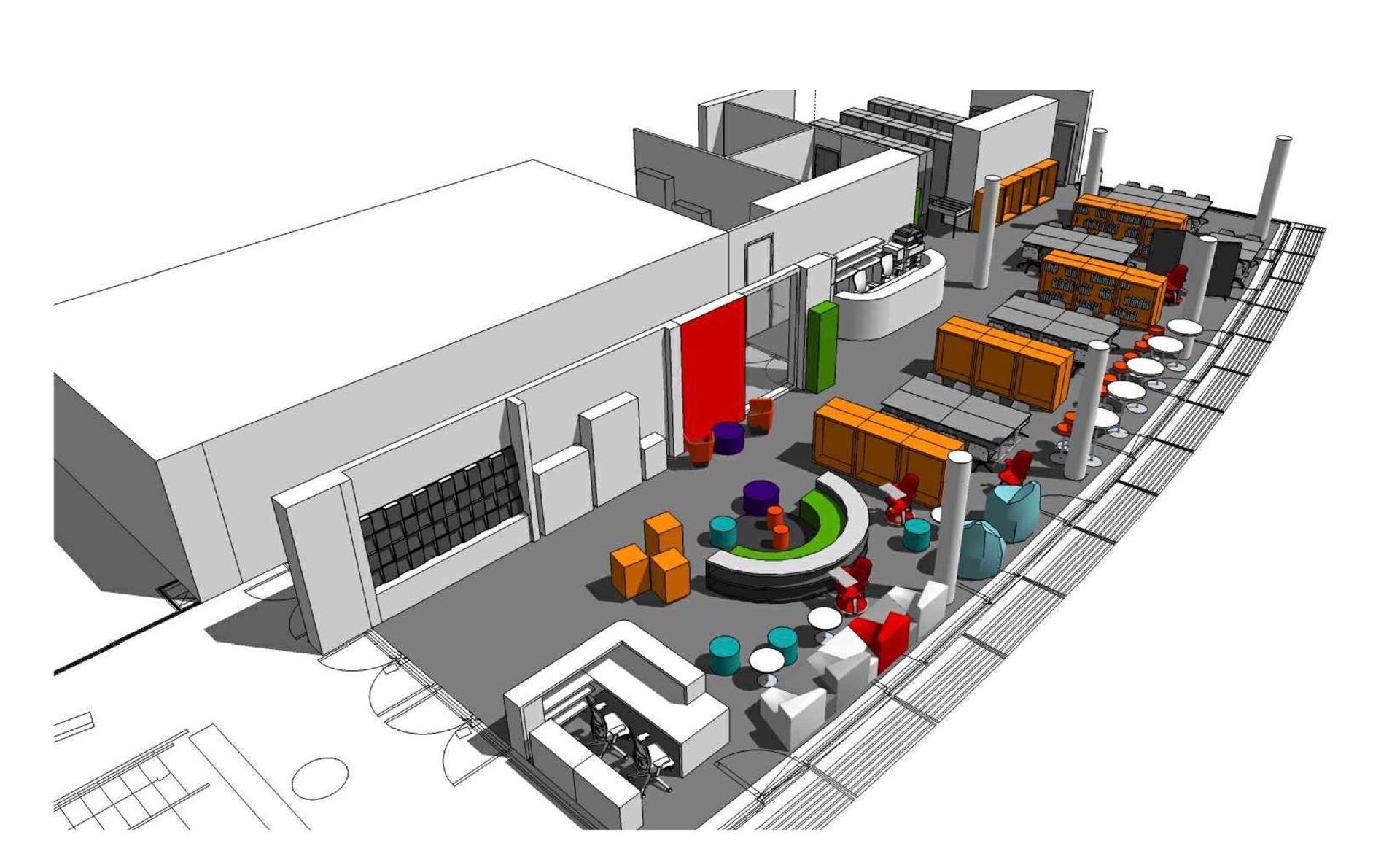 NEWS
Poetry by Heart
Six students from grades 9 and 12 (see below) are participating in this year's Poetry by Heart recitation competition. And the fun begins...
Tallulah Burns (9), Flavie de Germay (12), Mia Nave (12), Emily Patel (12), Robert Pittman III (12), Swati Singh (12)
Parents-Faculty Book Club
The book club is open to parents of all 3 Divisions. For details, please see column at the end of this newsletter.
Leave a book or take a book. 
Sharing the pleasures of reading is at the basis of a new collaboration between Jennifer Pingrieux's grade 7 classes, the library and the Design and Tech Dept. Students are now presenting their proposals and... 
We're not saying more. Stay tuned while we're building this great idea...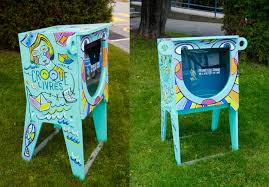 DID YOU KNOW THAT... 
You can renew and put a book on hold online?

. Go to Destiny and sign in with your ASP login.
. To put a book on hold: Find the title and click "Hold".
. To renew: Go to "My Info", select the title you want to renew and click "Renew".
NEW ADDITIONS TO THE COLLECTION
F ALB  -  YA

Albertalli, Becky. Simon vs. the Homo Sapiens Agenda. Rev. ed., 2018. New York, NY : Balzer + Bray, an imprint of HarperCollinsPublishers, 2018, c2015.

Sixteen-year-old, not-so-openly-gay Simon Spier is blackmailed into playing wingman for his classmate or else his sexual identity--and that of his pen pal--will be revealed.

F ALE
Alexander, Kwame. Rebound. Boston, Mass. : Houghton Mifflin Harcourt, c2018.

In the summer of 1988, twelve-year-old Chuck Bell is sent to stay with his grandparents, where he discovers jazz and basketball and learns more about his family's past.
F ALE - YA
Alexander, Kwame. Solo. Grand Rapids, Mich. : Blink, c2017.
Seventeen-year-old Blade, who endeavors to resolve painful issues from his past to navigate the challenges of his former rockstar father's addictions, scathing tabloid rumors, and a protected secret that threatens his own identity.
F AN  -  YA
An, Na, 1972-. The Place Between Breaths. 1st ed. New York, N.Y. : Atheneum, a Caitlyn Dlouhy book, c2018.
Grace, sixteen, fears that she will succumb to the schizophrenia that took her mother away, while she and her father work for a genetics lab rushing to find a cure.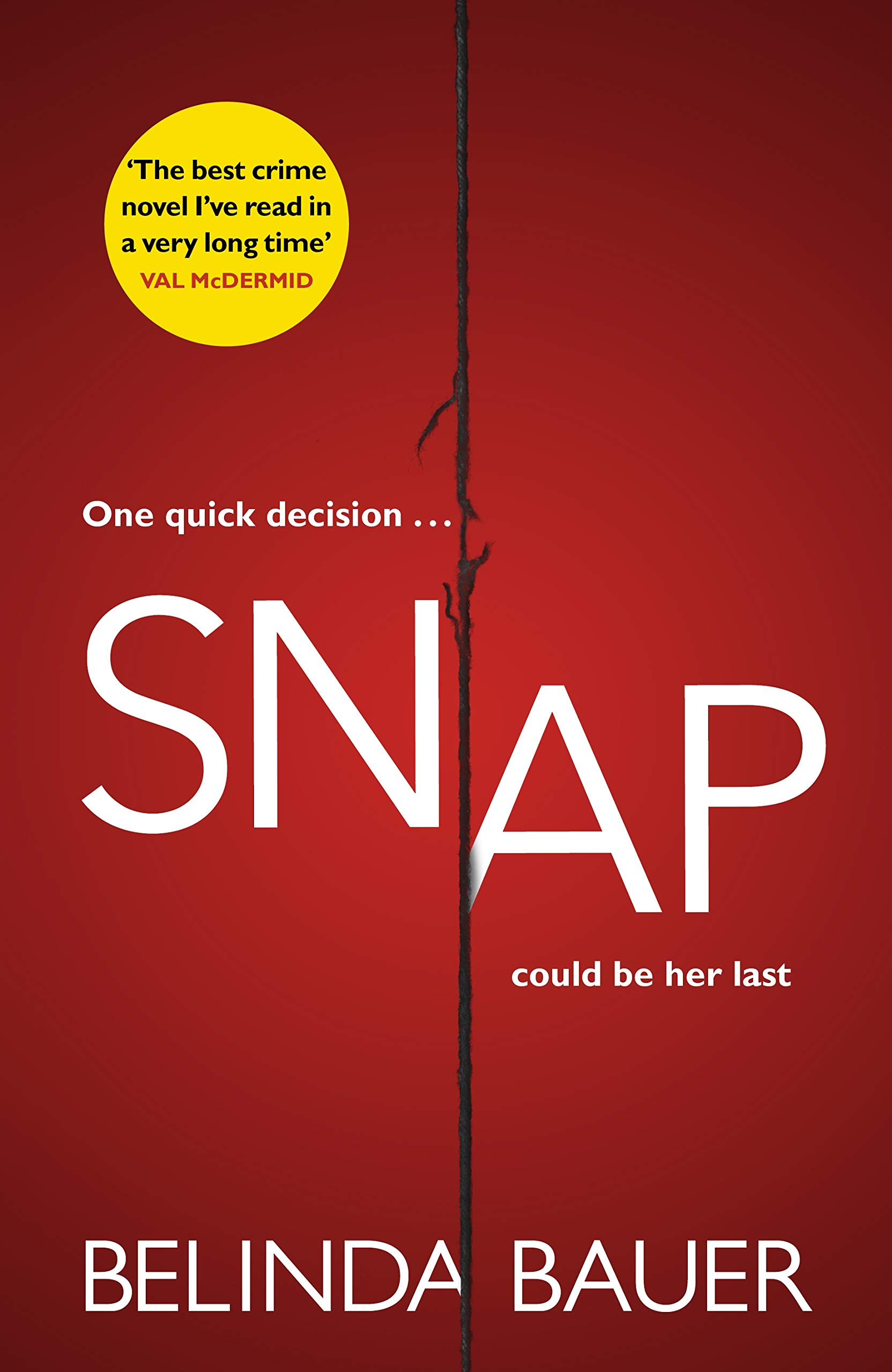 F BAU
Bauer, Belinda. Snap. London, UK : Black Swan, c2018.
On a stifling summer's day, eleven-year-old Jack and his two sisters sit in their broken-down car, waiting for their mother to come back and rescue them. Jack's in charge, she said. I won't be long. But she doesn't come back. She never comes back. And life as the children know it is changed for ever.


F DUN

Dunmore, Helen, 1952-2017. Birdcage Walk. London, UK : Hutchinson, c2017.

It is 1792 and Europe is seized by political turmoil and violence. Lizzy Fawkes has grown up in Radical circles where each step of the French Revolution is followed with eager idealism. But she has recently married John Diner Tredevant, a property developer who is heavily invested in Bristol's housing boom, and he has everything to lose from social upheaval and the prospect of war. Soon his plans for a magnificent terrace built above the 200ft drop of the Gorge come under threat.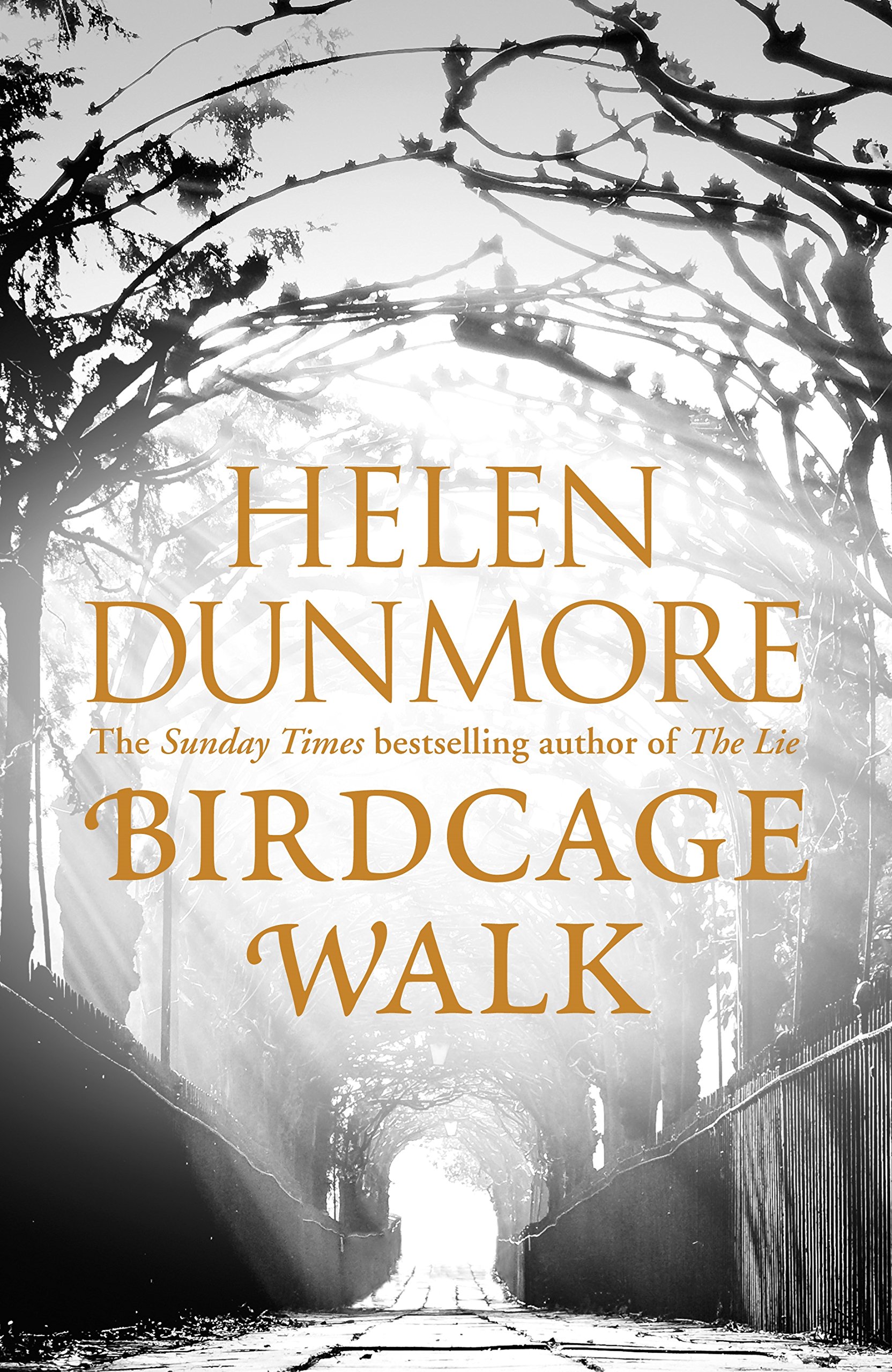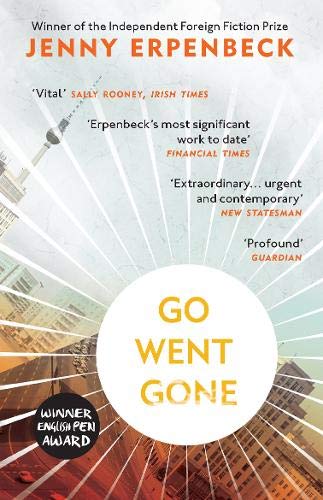 F ERP
Erpenbeck, Jenny. Go Went Gone. London, UK : Portobello Books, 2017, c2015.
Tells the tale of Richard, a retired classics professor who lives in Berlin. His wife has died, and he lives a routine existence until one day he spies some African refugees staging a hunger strike in Alexanderplatz. Curiosity turns to compassion and an inner transformation, as he visits their shelter, interviews them, and becomes embroiled in their harrowing fates.


F MAC 
Mackintosh, Sophie. The Water Cure. London, UK : Hamish Hamilton, c2018.
The Handmaid's Tale meets The Virgin Suicides in this dystopic feminist revenge fantasy about three sisters on an isolated island, raised to fear men.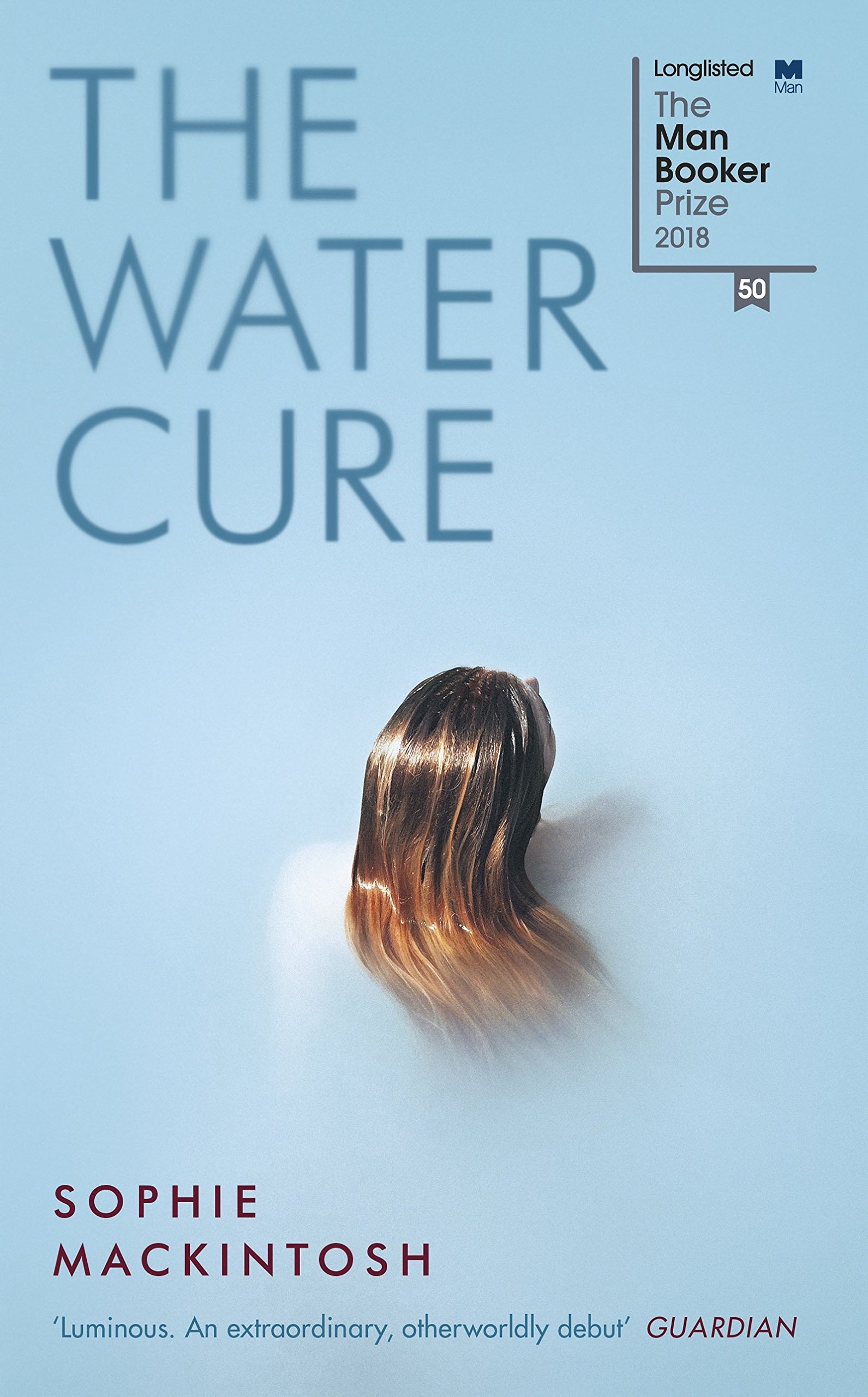 F MCG
McGregor, Jon, 1976-. Reservoir 13. London, UK : 4th
Estate, 2018, c2017.
A teenage girl goes missing in an English village, as a community comes together and breaks apart.


F MEY (sf) - YA
Meyer, Marissa. Cress. New York, N.Y. : Square Fish, Feiwel and Friends, 2015, c2014.

Cinder and Captain Thorne are fugitives on the run, now with Scarlet and Wolf in tow. Together, they are plotting to overthrow Queen Levana and prevent her army from invading Earth. Their best hope lies with Cress, a girl trapped on a satellite since childhood who has only ever had her netscreens as company. All that screen time has made Cress an excellent hacker. Unfortunately, she is being forced to work for Queen Levana, and she has just received orders to track down Cinder and her handsome accomplice.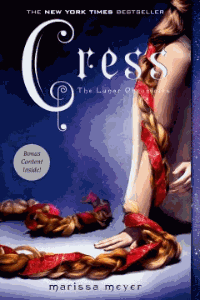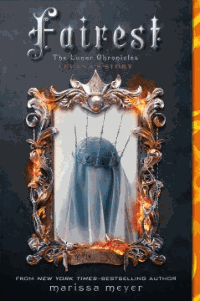 F MEY (sf) - YA
Meyer, Marissa. Fairest. New York, N.Y. : Square Fish, Feiwel and Friends, 2016, c2015.
Queen Levana is a ruler who uses her "glamour" to gain power. But long before she crossed paths with Cinder, Scarlet, and Cress, Levana lived a very different story - a story that has never been told until now.".
F MEY (sf) - YA
Meyer, Marissa. Stars Above: A Lunar Chronicles Collection. New York, N.Y. : Square Fish, Feiwel and
Friends, 2017, c2016.
Contains nine short stories set in the world of the Lunar Chronicles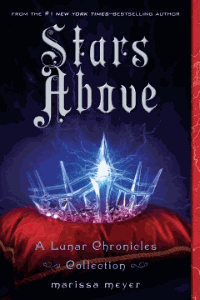 121 NET
Arguing about knowledge. Abington, UK ; : Routledge, c2009. Edited by Ram Neta and Duncan Pritchard.

Offers a fresh and engaging perspective on the theory of knowledge. This comprehensive and imaginative selection of readings examines the subject in an unorthodox and entertaining manner whilst covering the fundamentals of the theory of knowledge.
154.2 VED
Vedantam, Shankar. The Hidden Brain: How Our Unconscious Minds Elect Presidents, Control Markets, Wage Wars, and Save Our Lives. New York, N.Y. : Spiegel & Grau Trade Paperbacks, c2010.

Argues that a series of brain functions, emotional responses, and cognitive processes that occur outside a person's conscious awareness has a large and direct impact on how they behave and how they make important decisions.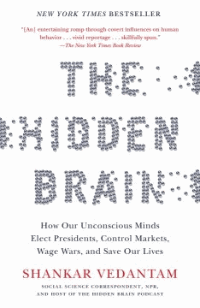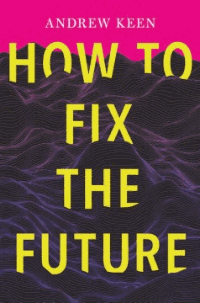 303.48 KEE
Keen, Andrew. How to Fix the Future. 1st ed. New York, N.Y. : Atlantic Monthly Press, c2018.
An internet commentator showcases global solutions for preserving the fundamentals of humanity and civilized society in an increasingly perilous digital world.


306.3 BAL
Bales, Kevin. Blood and Earth: Modern Slavery, Ecocide, and the Secret to Saving the World. New York, N.Y. : Spiegel & Grau, c2016.
Examines the link between slavery and environmental decline, whether in the gold mines of Ghana or the mangrove forests of Bangladesh, finding solutions for both the environments and the slaves.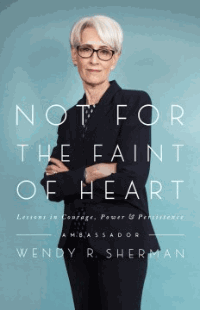 327.7305 SHERMAN
Sherman, Wendy R. Not for the Faint of Heart. New York, N.Y. : PublicAffairs, c2018.
Distinguished diplomat Ambassador Wendy Sherman brings readers inside the negotiating room to show how to put diplomatic values like courage, power, and persistence to work in their own lives.
551.48 POS
Postel, Sandra. Replenish : The Virtuous Cycle of Water and Prosperity. Washington DC : Island Press, c2017.
A renowned water expert looks at repairing our broken water cycle using nature's rhythms.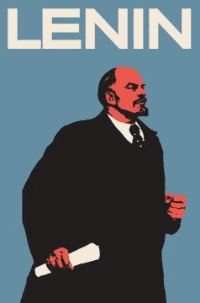 947.084 LENIN SEB
Sebestyen, Victor, 1956-. Lenin: The Man, the Dictator, and the Master of Terror. New York, N.Y. : Pantheon Books, c2017.

A biography of Vladimir Lenin revolutionary and head of the Soviet Republic.
947.084 STALIN KOT
Kotkin, Stephen. Stalin: Waiting for Hitler, 1929-1941. London, UK : Allen Lane, c2017.
Looks at the life of the Soviet Union dictator Joseph Stalin beginning in 1929, discussing his systematic conversion of Europe's largest predominantly peasant economy into collectivizaton, his role during World War II and more.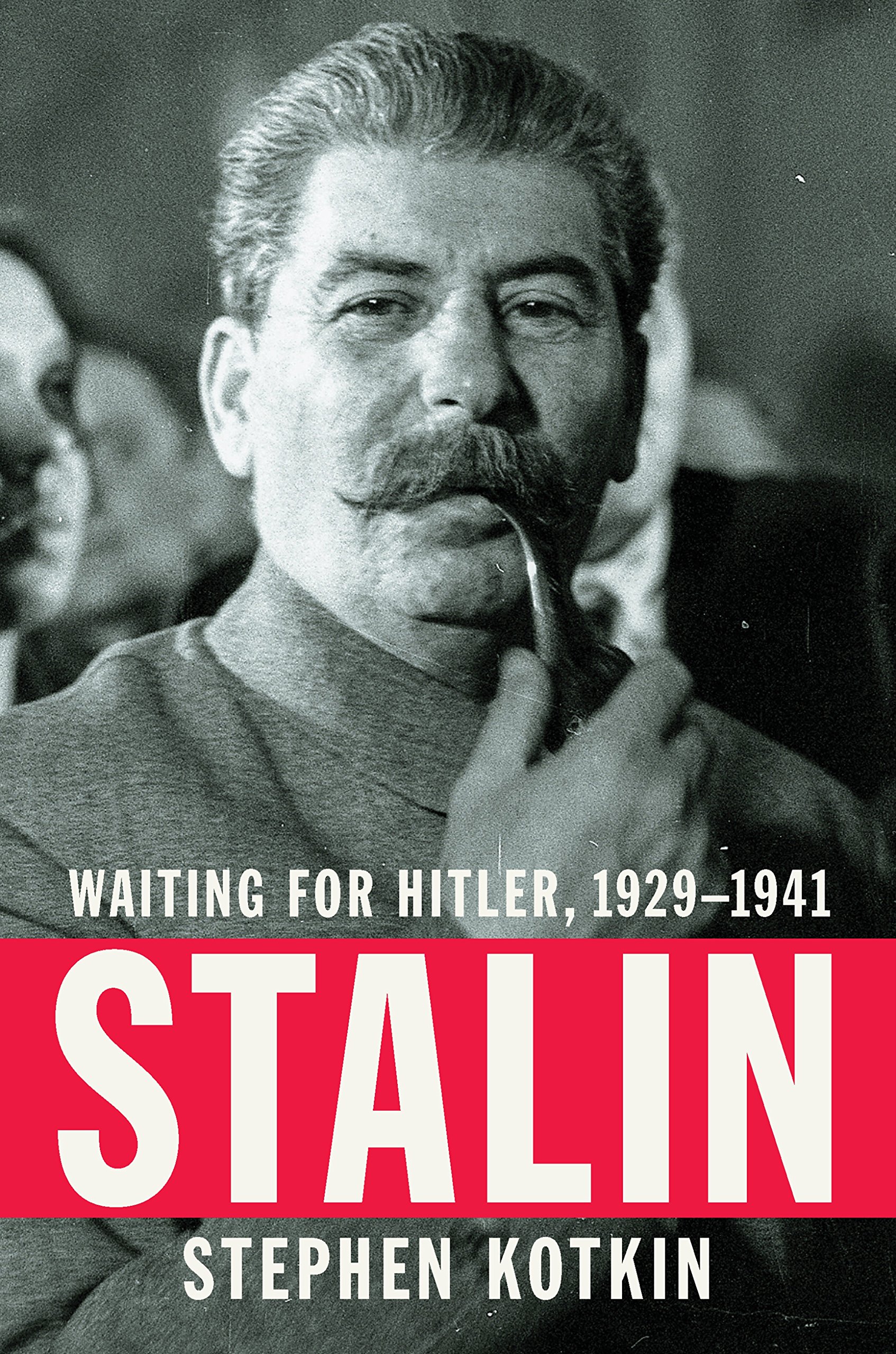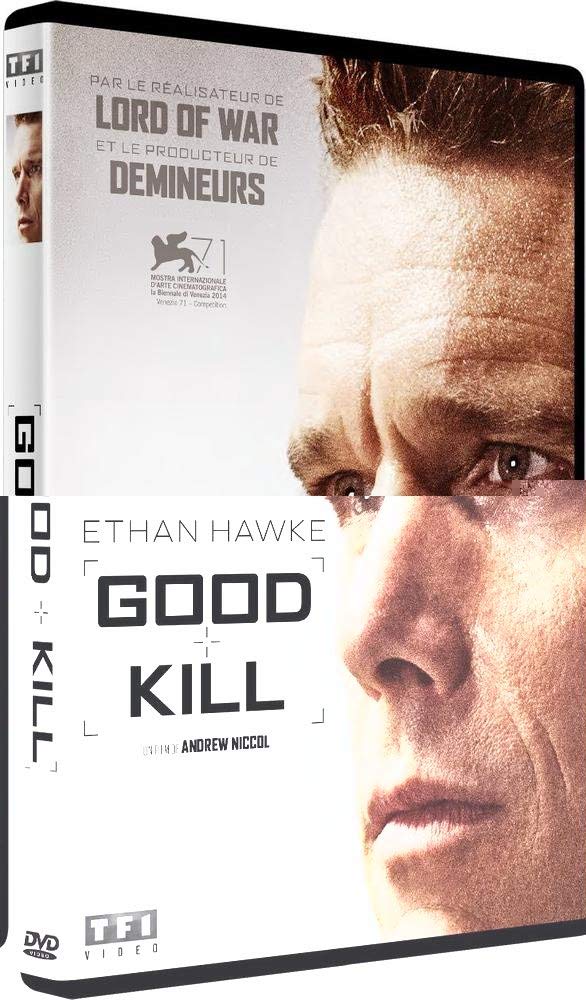 DVD F GOO
Good Kill. French ed. Boulogne-Billancourt, France : TF1 Video, 2015, c2014. Directed by Andrew Niccol.
Air Force Major Thomas Egan, a talented pilot, spends his days operating a drone over various terrorist threats in the middle east while sitting in a trailer on a base in Las Vegas
DVD F LA
La grande vadrouille. French ed. Issy-les-Moulineaux, France : StudioCanal, 2009, c1966. Directed by Gérard Oury.
Comedy film about two ordinary Frenchmen helping the crew of a Royal Air Force bomber shot down over Paris make their way through German-occupied France to escape arrest.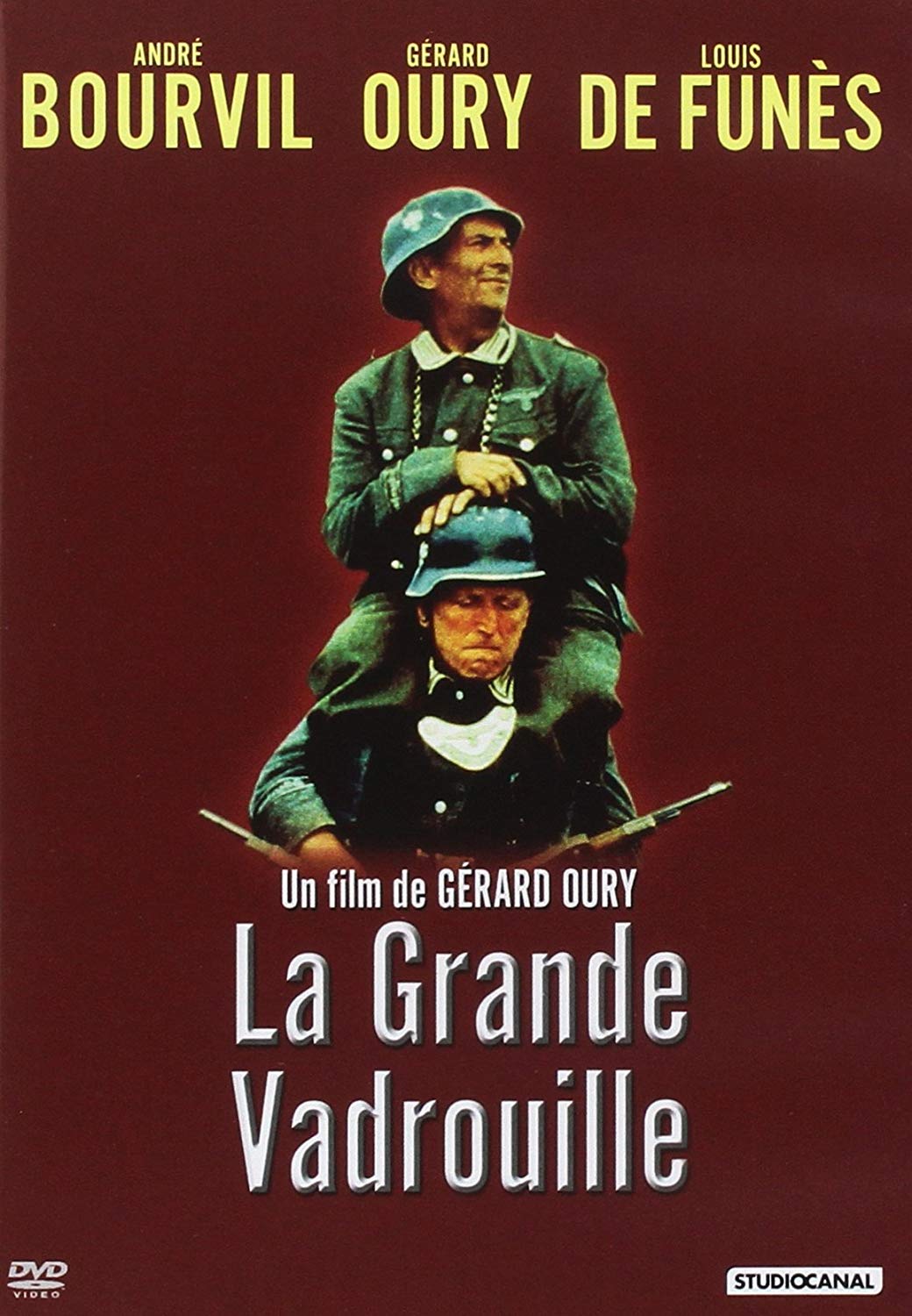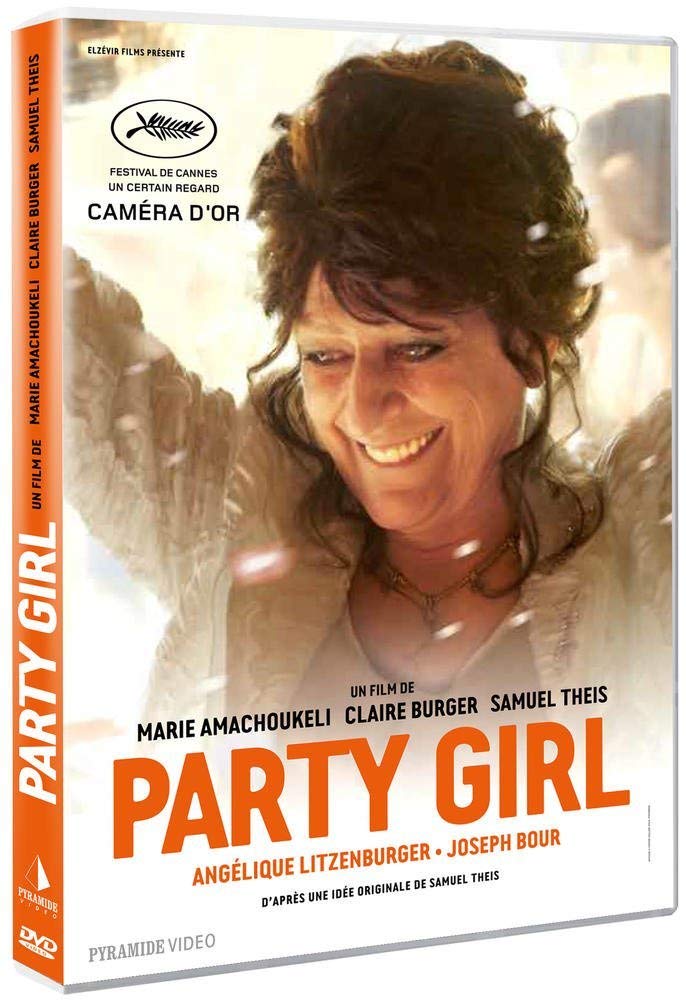 DVD F PAR
Party girl. Paris, France : Pyramide Video, c2014. Directed by Maria Amachoukeli, Claire Burger and Samuel Theis


Sixtyish Angelique who has lived all her adult life working in late-night cabaret bars is caught off guard when one of her customers pursues a relationship with her and quickly suggests marriage offering her a chance for a new life
DVD F POL
Polisse. French ed. Boulogne-Billancourt, France : TF1 Video, c2011. Directed by Maïwenn.

Follows the lives of a tight-knit team of men and women working in the Child Protection Unit of the Parisian police department.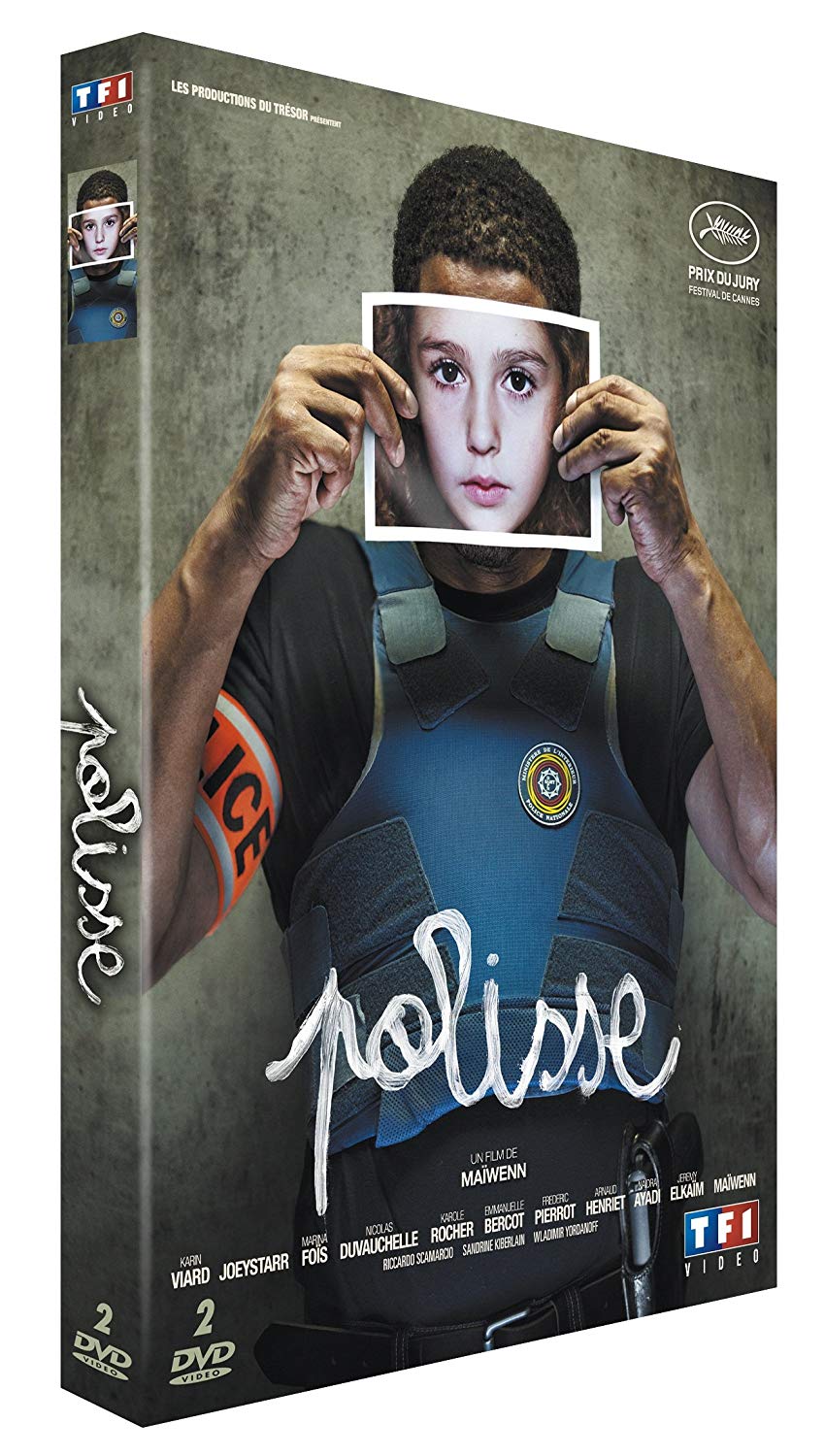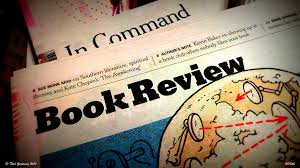 Title: A library book you read
Author: 
Pages:
 
Call number: 
Reviewer: You
This space is available to parents, teachers and students to publish a short, 300-words-or-less library book review. Share your readings with the community. Contact Mr. Chioini for details. Check some of our previous reviews here.
RESOURCES
Shmoop
You have an SAT or an ACT test coming up? Thinking of taking your PSAT? You want to review an AP class and take a mock exam?

This is for you!

The school subscribes to Shmoop, a web service that gives you access to an amazing array of exercices and mock exams for PSAT, ACT and SAT exams as well as help you review all the AP classes you take at ASP.

To create an account, please go to the databases page on the library web site and scroll down to Shmoop. The password is on the login sheet at the top of the same page.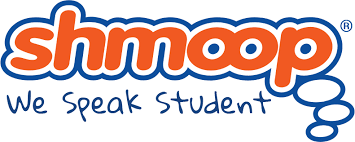 Upcoming Exam Dates:

1. ACT with Writing:  Dec. 7-8 (Registration deadline: Nov. 2)

2. SAT IIs ONLY: Nov. 3 (Registration deadline: Passed)

3. SAT & SAT IIs:  Dec. 1 (Registration deadline:  Nov. 2)
CURRICULUM HIGHLIGHT 
Collaboration with the library
In last month's newsletter we mentioned that students in GAPS 10 were creating a presentation about a global issue of importance to them. Topics varied greatly as did the presentations. Unfortunately, all the live parts of the presentations are not showing in the posted videos. Discover some of the great work for yourself. Click here to access the page. 
GAPS 9: The library has just started a collaboration with GAPS 9 classes on a research project related to nutrition. Through the project, students will focus on building their research and presentation skills.  Here's the link to the project LibGuide. 
PARENTS-FACULTY-STAFF BOOK CLUB
Our group meets every few months on Tuesdays from 3:50 to 5:00 pm in the Ghosn Room (4th floor, Building 6).
Next meeting: December 11
Book: Pachinko by Min Jin Lee
Jan 29: Book by visiting author D. Mendelshon    
Mar 19: TBD 
May 14: TBD 
* Parents from all Divisions are welcomed. RSVP to mchioini@asparis.fr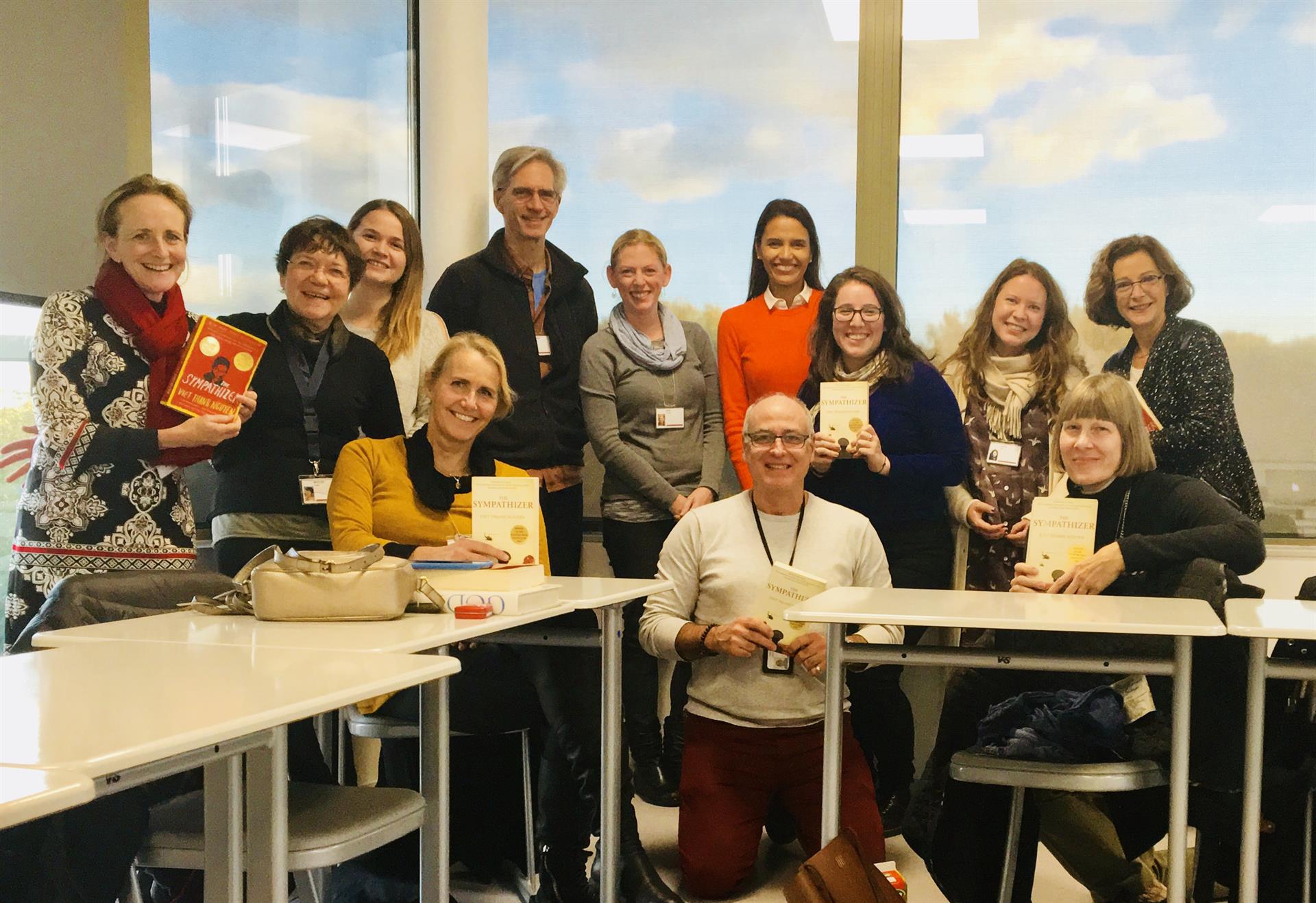 Photo by Janet Rubinstein
BITS & PIECES
Location
Building 6, Room 6108,
at the top of the Coulson Commons stairway
Hours
Monday-Thursday: 8:30 a.m. – 5:00 p.m. 
Friday: 8:30 a.m. – 4:00 p.m.

During senior exams: Until 6:00 p.m.
Telephone
OUR MISSION: The American School of Paris is a vibrant, international, family-oriented community. Our mission is to inspire and prepare every student to achieve personal and academic excellence as an engaged global citizen by providing a challenging, innovative program within a compassionate environment.
© 2018 American School of Paris
41, rue Pasteur
Saint Cloud, France
The privacy of our ASP community is paramount, and the school is committed to respecting your data privacy rights, in compliance with the General Data Protection Regulation and other regulations. We invite you to acquaint yourself with our updated data protection policy. If for any reason you would like to be removed from our mailing list, please contact advancement@asparis.fr.
Unsubscribe from future ASP communications