"There, where one burns books, one in the end burns men." - Geraldine Brooks, People of the Book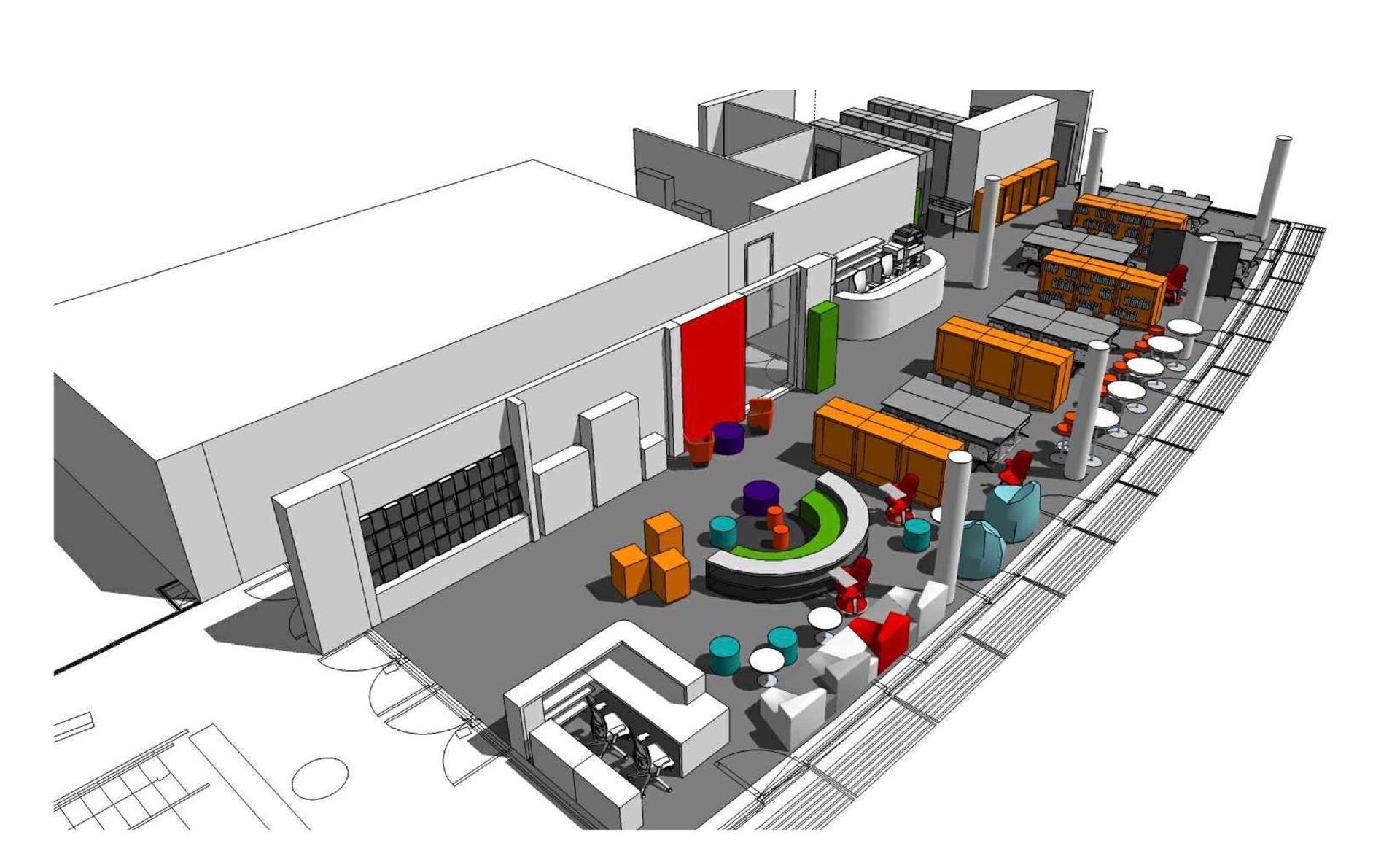 October already! After a smooth rentrée, life at ASP has rapidly gained momentum and is now in full swing. We have a lot to share with you. Happy reading!
Mario Chioini 
8-12 Librarian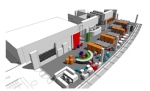 Parents Workshops    * RSVP  mchioini@asparis.fr *
Friday, October 12 at 9:30 am in the Sawiris library    
I will be running a 1-hour hands-on workshop on the library website, the catalog, our digital databases and Shmoop, the popular test prep online service. All parents welcomed but more meaningful to parents of gr. 7 to 12 students. Bring your own computer.  
Poetry by Heart
Students from grades 9 to 12 are invited to participate in this year's Poetry by Heart recitation competition and compete for a place to represent ASP at the Paris final organised in March by Ecole Jeannine Manuel. Contacts: Mario Chioini and Daniela Bruneau.
 
1st meeting: Today, Monday, Oct. 1 at 3:45 in the library. If you can't attend, please see M. Chioini to express your interest.

Schedule: Every 3 or 4 weeks.
In-school competition and final between November and February.
Inter-school final at the end of March in Paris.

Poetry Club 
The Sonnets and Slam Club aims to create a diverse poetic community that brings alive lyrical forms of all styles and backgrounds from classical or modern poetry to Open Mic, Slam or Rap. Students can participate in casual but inspired read alouds of a favorite poem, song, or spoken word performance. Throughout the year, students meet as a group to recite or share inspirational verse that can also be of their own writing, exploring their talents as oral performers, budding poets or public speakers, learning to recite with prosody and voice. 

1st meeting: Today, Monday, Oct.1 at 3:45 in the library. If you can't attend, please see M. Chioini to express your interest.

Schedule: Every 3 or 4 Mondays.
Parents-Faculty Book Club
The book club is open to parents of all 3 Divisions. For details, please see column at the end of the newsletter.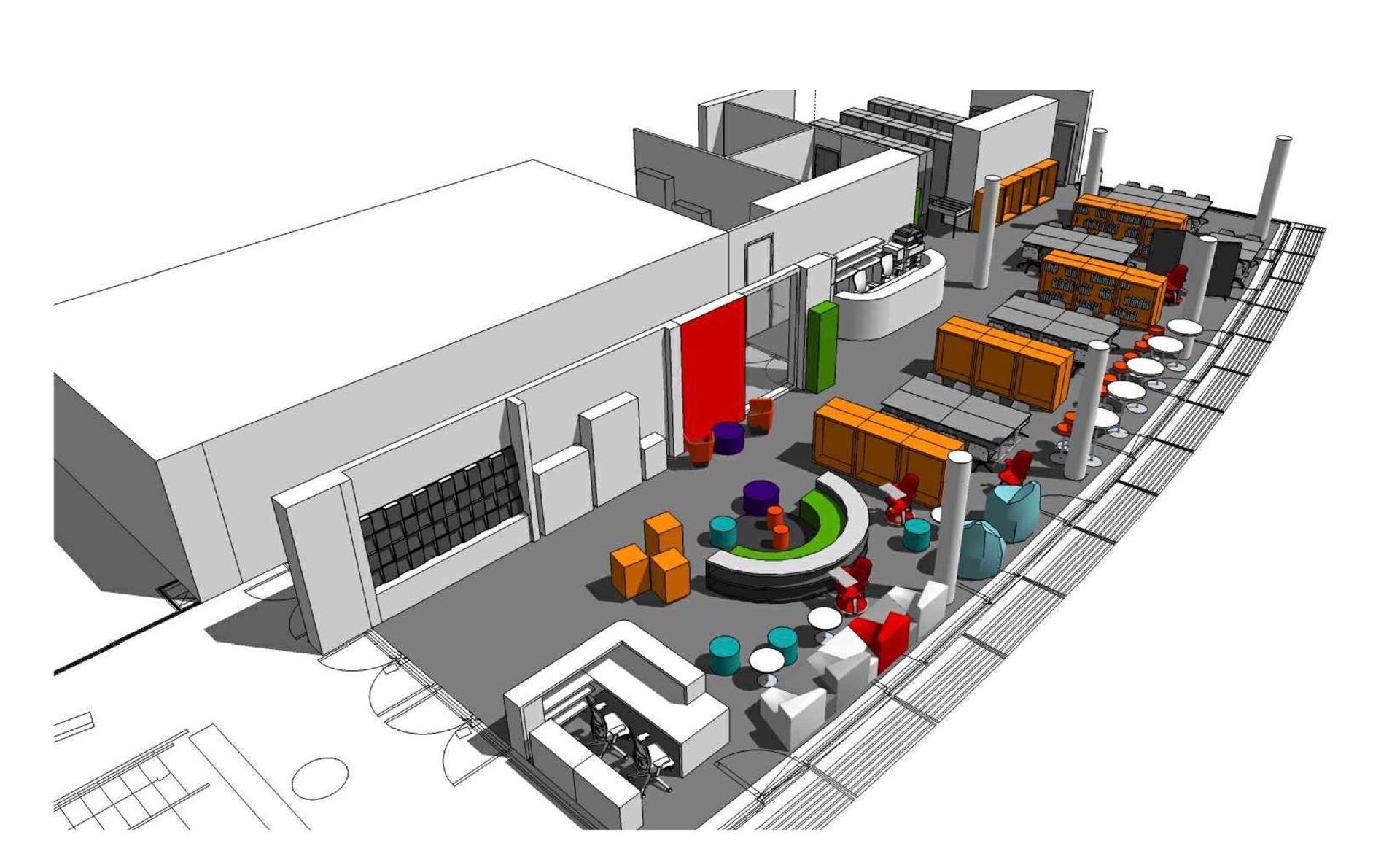 DID YOU KNOW THAT... 
You can renew and put a book on hold online?

. Go to Destiny and sign in with your ASP login.
. To put a book on hold: Find the title and click "Hold".
. To renew: Go to "My Info", select the title you want to renew and click "Renew".
NEW ADDITIONS TO THE COLLECTION
F FUR  -  YA

Furniss, Clare. How Not to Disappear. New York : Margaret K. McElderry Books, c2017.

In England, newly pregnant seventeen-year-old Hattie and her gin-drinking great-aunt Gloria, who is in the early stages of dementia, set out together on a road trip of self-discovery--Gloria to finally confront the secrets of her past before they are wiped from her memory forever and Hattie to face the hard choices that will determine her future.

F HAR (ff)  -  YA
Hardinge, Frances. The Lie Tree. New York, N.Y. : Amulet Books, c2017.

On an island off the south coast of Victorian England, fourteen-year-old Faith investigates the mysterious death of her father, who was involved in a scandal, and discovers a tree that feeds upon lies and gives those who eat its fruit visions of truth.

F HES
Hesse, Monica. Girl in the Blue Coat. Boston, Mass. : Little, Brown and Co., c2016.
In 1943 Nazi-occupied Amsterdam, teenage Hanneke--a 'finder' of black market goods--is tasked with finding a Jewish girl a customer had been hiding, who has seemingly vanished into thin air, and is pulled into a web of resistance activities and secrets as she attempts to solve the mystery and save the missing girl.
F KON  -  YA
Konigsberg, Bill. Honestly Ben. New York, NY : Arthur A. Levine Books, an imprint of Scholastic Inc., c2017.
Ben Carver returns for the spring semester at the exclusive Natick School in Massachusetts determined to put his relationship with Rafe Goldberg behind him and concentrate on his grades and the award that will mean a full scholarship--but Rafe is still there, there is a girl named Hannah whom he meets in the library, and behind it all is his relationship with his distant, but demanding father.
F LOU
Louis, Edouard. The End of Eddy. London, UK : Harvill Secker, 2017, c2014.
An autobiographical novel about growing up gay in a working-class town in Picardy France.


F MCK  -  YA

McKay, Kirsty. The Assassin Game. Naperville, Ill. : Sourcebooks Fire, 2016, c2015.

At Cate's isolated boarding school, Killer Game is a tradition. Only a select few are invited to play. They must avoid being killed by a series of thrilling pranks, and identify the murderer. But this time, it's different: the game stops feeling fake and starts getting dangerous and Cate's the next target. Can they find the culprit before it's too late?.

F MUR  -  YA
Murphy, Julie, 1985-. Ramona Blue. New York, NY : Balzer + Bray, an imprint of HarperCollinsPublishers, 2018, c2017.
Ramona Blue has to be the adult of her family while questioning if she is a lesbian or bisexual when she develops feelings about her friend Freddie.


F PLU  -  YA
Plum, Amy. Dream Fall. 1st ed. New York, NY : HarperTeen, c2017.
Seven teenagers who suffer from debilitating insomnia agree to take part in an experimental new procedure to cure it because they think it can't get any worse. But they couldn't be more wrong. When the lab equipment malfunctions, the patients are plunged into a terrifying dreamworld where their worst nightmares have come to life-and they have no memory of how they got there. Hunted by monsters from their darkest imaginations and tormented by secrets they'd rather keep buried, these seven strangers will be forced to band together to face their biggest fears. And if they can't find a way to defeat their dreams, they will never wake up.
F PLU  -  YA
Plum, Amy. Until the Beginning. 1st ed. New York, N.Y. : HarperTeen, c2015.
With the help of her friend Miles, Juneau continues her desperate search to find and rescue her clan, but the same forces that abducted her people are after her because, unbeknownst to Juneau, she is the answer to unraveling an ancient secret that could change the world.


F SHA
Shaffer, Mary Ann. The Guernsey Literary and Potato Peel Pie Society. New York, N.Y. : Dial Press Trade Paperbacks, 2009, c2008.


Juliet Ashton, a thirty-year-old author, writes to her publisher expressing her desire to stop covering the aftermath of WWII, but Guernsey farmer Dawsey Adams invites neighbors to write to Juliet with their stories, which puts her off at first but eventually helps her find inspiration for her next book, and her life.
305.235 TWE
Twenge, Jean M., 1971-. iGEN: Why Today's Super-Connected Kids Are Growing Up Less Rebellious, More Tolerant, Less Happy--and Completely Unprepared for Adulthood : (and what this means for the rest of us). New York, N.Y. : Atria Books, c2017.
Analyzes the social media generation and how they differ from previous generations.
323.4 DUN
Dunbar-Ortiz, Roxanne, 1939-. Loaded: A Disarming History of the Second Amendment. San Francisco, Calif. : City Lights Books, c2018.
Analysis of the history of the Second Amendment in relation to guns in the United States.


338.092 BRANSON
Branson, Richard. Finding My Virginity: The New Autobiography. London, UK : Virgin Books, c2017.
Fifty years after starting the Virgin Group, English business mogul, investor, and philanthropist Richard Branson reflects on how he fearlessly expanded his brand to encompass every corner of the globe, including the world's first commercial spaceline.

363.33 CHA
Charles, Patrick J. Armed in America: A History of Gun Rights from Colonial Militias to Concealed Ccarry. Amherst, N.Y. : Prometheus Books, c2018.

This study traces the transformation of the right to arms from its inception in English and colonial American law to more recent gun-control debate. Historian and legal scholar Patrick J. Charles argues that what the right to arms means to Americans, as well as what it legally protects, has changed drastically since its first appearance in the 1689 Declaration of Rights.

947.084 SLE
Slezkine, Yuri. The House of Government. Princeton, New Jersey ; : Princeton University Press, c2017.
On the 100th anniversary of the Russian Revolution, the epic story of an enormous apartment building where Communist true believers lived before their destruction.


973.933 TRUMP WOO
Woodward, Bob, 1943-. Fear: Trump in the White House. London, UK : Simon & Schuster, c2018.
With authoritative reporting honed through eight presidencies from Nixon to Obama, author Bob Woodward reveals in unprecedented detail the harrowing life inside President Donald Trump's White House and precisely how he makes decisions on major foreign and domestic policies. Woodward draws from hundreds of hours of interviews with firsthand sources, meeting notes, personal diaries, files and documents. The focus is on the explosive debates and the decision-making in the Oval Office, the Situation Room, Air Force One and the White House residence.


DVD F ET
E.T. The Extra-Terrestrial = E.T. l'extra-terrestre. French ed. ; 20th anniversary ed. Paris, France : Universal Pictures Video, 2002, 1982. Directed by Steven Spielberg.
A ten-year-old boy who befriends an alien left stranded on Earth and helps it return to its own planet light years away.
DVD F LA
La tête en friche. French ed. Paris, France : Universal Pictures Video, c2010. Directed by Jean Becker.
Germain, a nearly illiterate fifty-something man who is considered the idiot of his small French town, meets elderly Margueritte, who is articulate and highly intelligent, and, through their afternoon visits and friendship, Germain begins to realize he is smarter than he thought.



DVD F LES
Les bronzés. French. ed. Issy-les-Moulineaux, France : StudioCanal, 2005, c1978. Directed by Patrice Leconte.

A group of young French singles and couples on a charter holiday in western Africa trying their best to be make new conquests, while getting some sun at the same time.
DVD F MEN
Men, Women & Children. French ed. Paramount Pictures, 2015, c2014. Directed by Jason Reitman.
The story of a group of high school teenagers and their parents as they attempt to navigate the many ways the internet has changed their relationships, their communication, their self-image, and their love lives.
DVD F TOM
Tom à la ferme. French ed. Paris, France : MK2, 2014, c2013. Directed by Xavier Dolan.
 
A gay advertising copywriter from Montreal attends his late partner's funeral in the countryside, where the family of the man he once loved draws him into a twisted psychological game of death.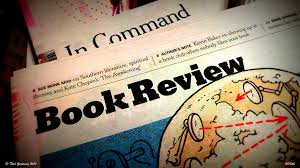 Title: A library book you read
Author: 
Pages:
 
Call number: 
Reviewer: You
This space is available to parents, teachers and students to publish a short, 300-words-or-less library book review. Share your readings with the community. Contact Mr. Chioini for details. Check some of our previous reviews here.
RESOURCES
NEW - The library is now subscribing to The New York Times online. Students grades 8 to 12 and Faculty have access to the full daily newspaper and all the archives making this a great addition to our line of resources.
NEW - The login sheet to access our digital resources is now online, on the Databases page. Here's the direct link .
APP - Destiny Catalog on your phone - You can search our library catalog on your smartphone. Download "Follet Discover" from you favorite store, search for "American school of Paris-Upper School" and enter your ASP login or browse as a guest.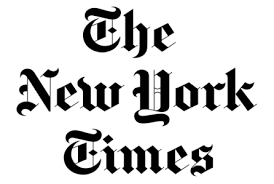 CURRICULUM HIGHLIGHT 
Collaboration with the library
GAPS 10: The library is collaborating with GAPS 10 classes on a research project related to topics of global importance that impact their generation. Through the project, they focused on building the following skills: research, visual presentations, collaboration, and public speaking. A link to the project LibGuide can be found here. 
Grade 7: Teacher Jennifer Pingrieux brought her four English classes to the library for a quick introduction to the book collection. We hope to set the stage for more reading opportunities for all students. 
Grade 7: I was invited to visit teacher Tina Bui's Social Studies classes last month to help set up the stage for future research collaboration. Thank you for the warm reception.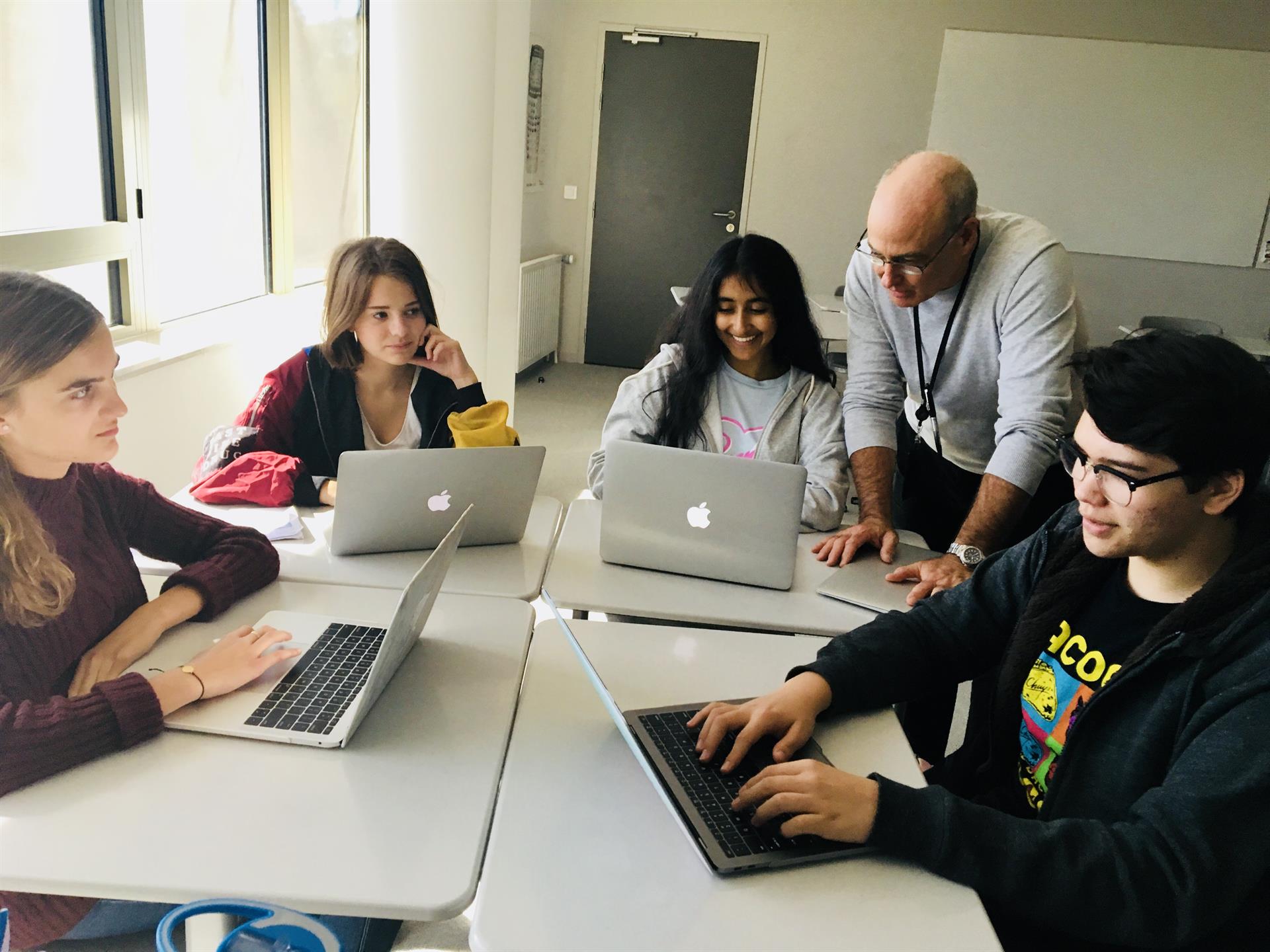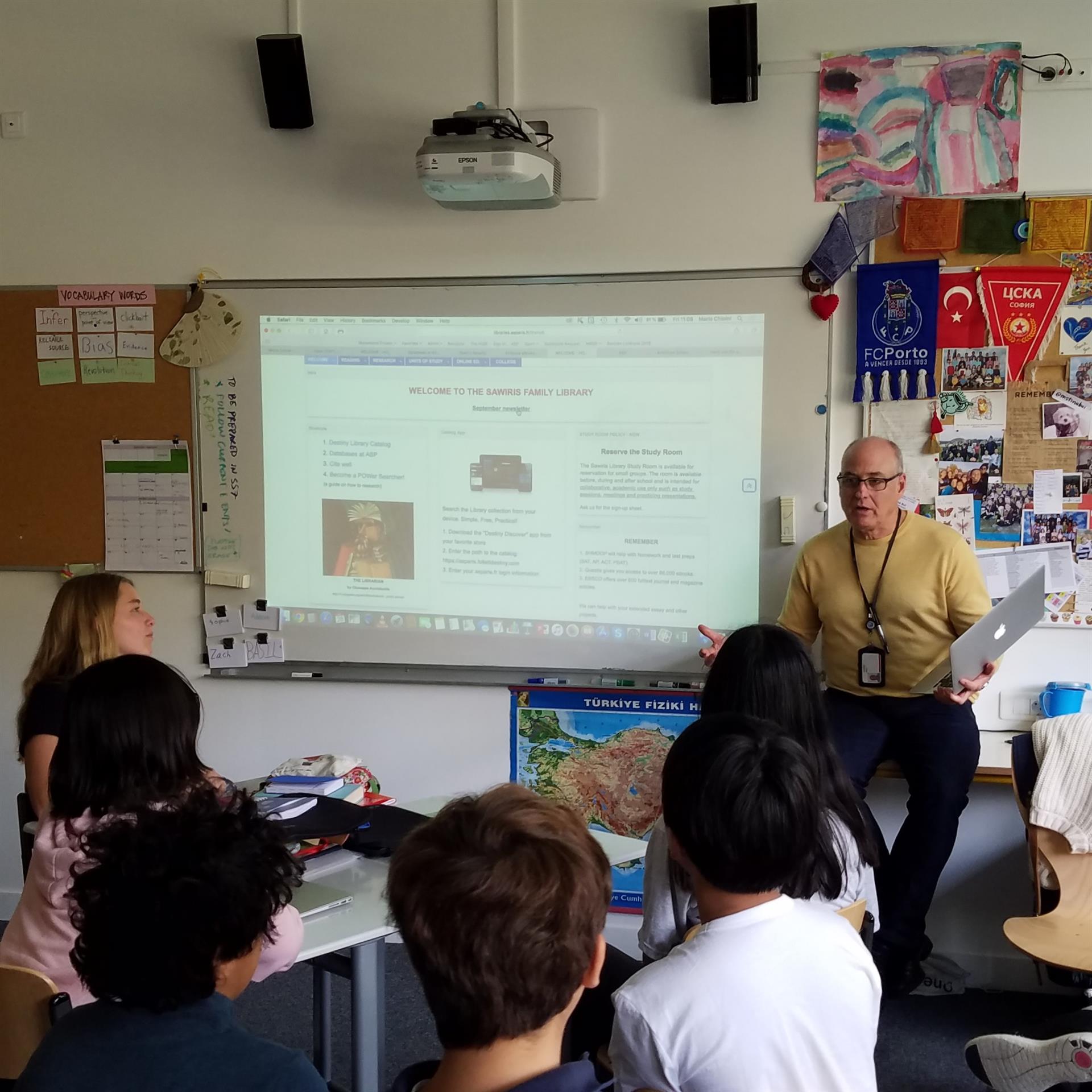 PARENTS-FACULTY-STAFF BOOK CLUB
Our group meets every few months on Tuesdays from 3:50 to 5:00 pm in the Ghosn Room (4th floor, Building 6).
Next meeting: October 16
Book: The Sympathizer by Viet T. Nguyen
Dec 11: Pachinko by Min Jin Lee 
Jan 29: Fever Dream by S. Schweblin
Mar 19: TBD 
May 14: TBD 
* Parents from all Divisions are welcomed. RSVP to mchioini@asparis.fr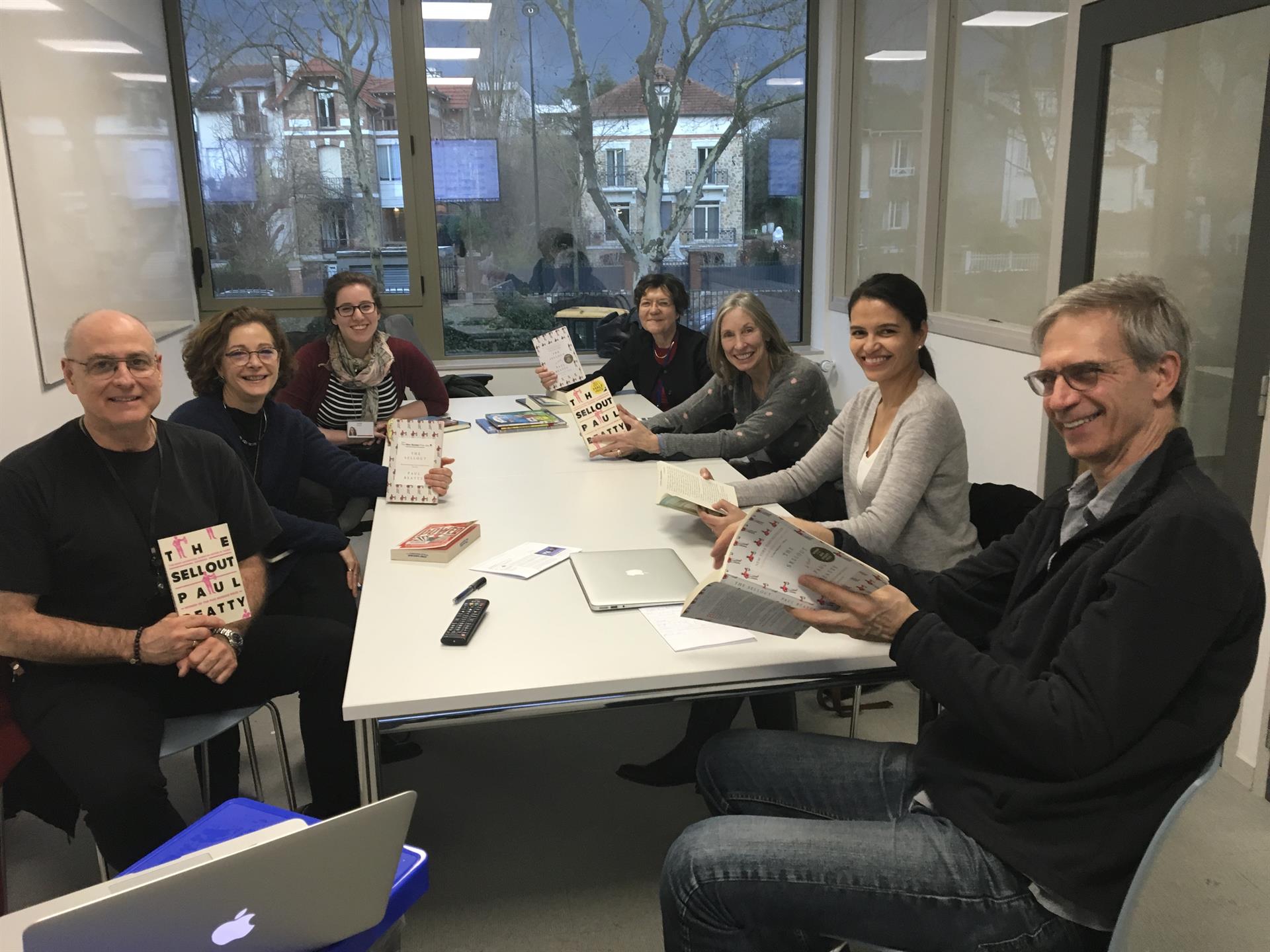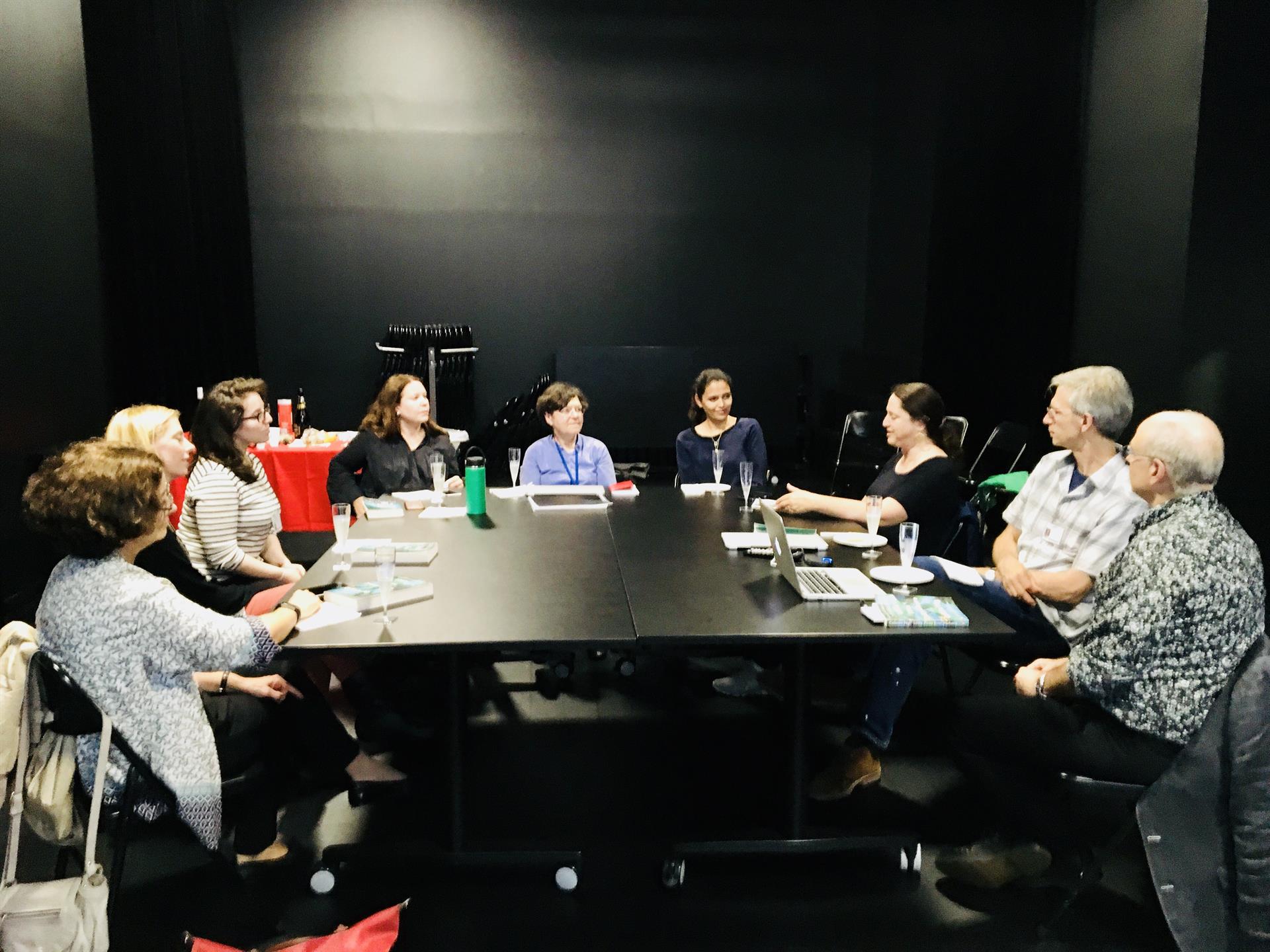 BITS & PIECES
Location
Building 6, Room 6108,
at the top of the Coulson Commons stairway
Hours
Monday-Thursday: 8:30 a.m. – 5:00 p.m. 
Friday: 8:30 a.m. – 4:00 p.m.

During senior exams: Until 6:00 p.m.
Telephone
OUR MISSION: The American School of Paris is a vibrant, international, family-oriented community. Our mission is to inspire and prepare every student to achieve personal and academic excellence as an engaged global citizen by providing a challenging, innovative program within a compassionate environment.
© 2018 American School of Paris
41, rue Pasteur
Saint Cloud, France
The privacy of our ASP community is paramount, and the school is committed to respecting your data privacy rights, in compliance with the General Data Protection Regulation and other regulations. We invite you to acquaint yourself with our updated data protection policy. If for any reason you would like to be removed from our mailing list, please contact advancement@asparis.fr.
Unsubscribe from future ASP communications